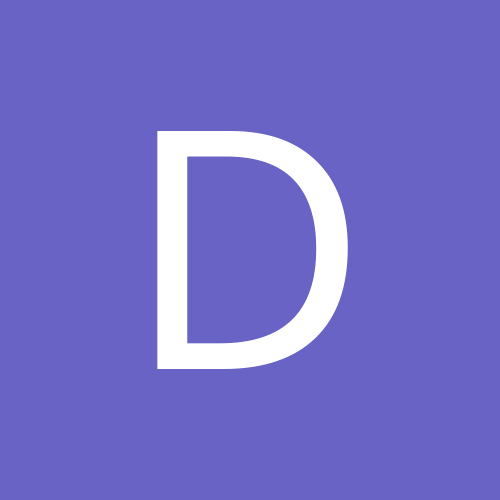 Content Count

21

Joined

Last visited
Everything posted by dm80
Hi everyone ! Just so happy bc I'm in ONEderland! Yay! I'm so grateful that I was approved for this surgery. I had posted my date was 10/19, since then I lost 31 lbs. No regrets, should have done this sooner! Only new challenge is learning to eat verrrry slowly since I started soft foods. Love this site, I've learned so much from you all! 😊

Thank you for the support on this site. I've learned so much! I'm nervous about this liquid diet but I have my shakes soups and yogurt ready to go eeeek! 😬👍

Hi! Anyone have Cigna and have trouble getting approved with just mild sleep apnea (35 BMI)? I see "obstructive sleep apnea " is listed as one comorbidity so I'm hoping a mild case still qualifies me? I'm hoping for gastric sleeve approval. thank you

Hi! 👋 ☺️ I'm scheduled for gastric sleeve on 10/19! Just found out today. Super nervous about approval still but I'm just over here so excited while I'm hoping and praying!

Hey just curious what insurance? I'm in the same boat hoping for approval.

Still waiting for a call for a date ( will be this week) then approval hopefully 🙏

And I did home sleep study but it was inconclusive so they approved in lab and found mild apnea

Hi Tammy! I just had my endoscopy Monday and now I'm waiting for a surgery date and then Cigna approval . 🙏 Im going to check in tomorrow and see if they are ready to give me a date. Will keep you posted ! Good luck to you !

Hello! I'm new! I've done everything on the checklist and have 35.2 BMI and I just found out I have mild sleep apnea. Does anyone have experience having trouble getting approval from CIGNA for gastric sleeve with only mild sleep apnea as your only comorbidity with 35 BMI? Thank you in advance.

I only have the endoscopy 9/13 then if all good I get a date! Once I get a date they submit to insurance 😬 nervous ! Praying 🙏

Hi! Thanks for the reply! I'm F from Ny 5'7" 225. You have Cigna too? Are they giving you CPAP for surgery too?

I called the sleep office two days after and explained my situation that I need to know results ASAP for surgery purposes and the doc called me back the next morn! Now, I have to wait until my endoscopy is done (9/13) then I get surgery date and it's submitted to insurance! Eek! Praying this works out. Good luck to you too !