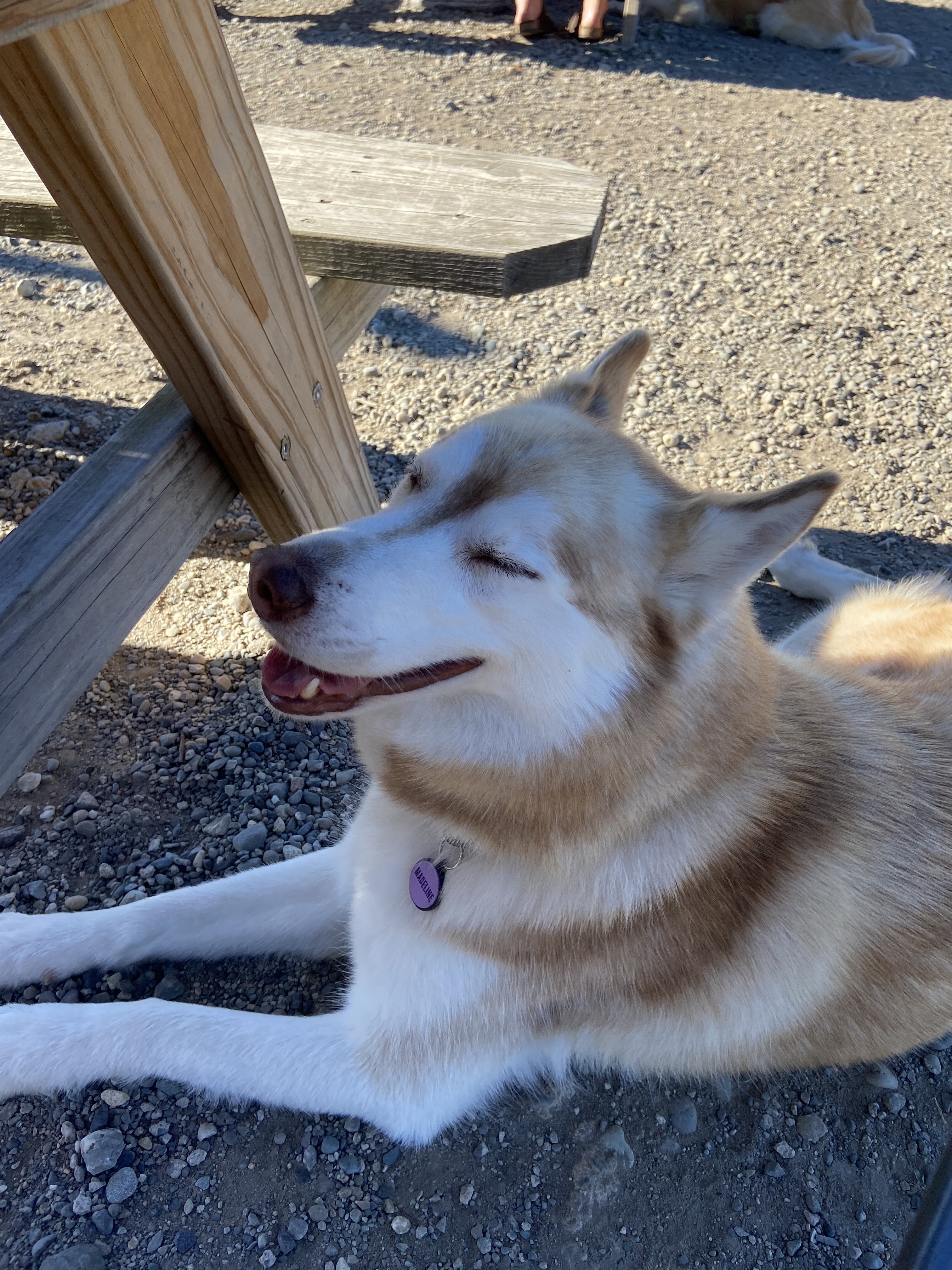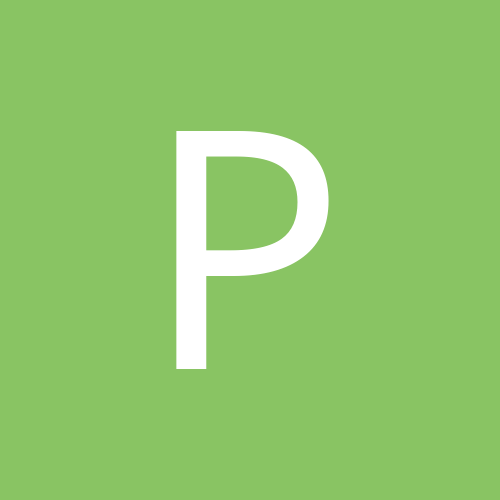 phinneybee
Gastric Sleeve Patients
Content Count

9

Joined

Last visited
Everything posted by phinneybee
Hi. I'm glad your surgery went well. As for laying down with pain and burping, yes I had that too. I found that propping a few pillows so I had my head and shoulders elevated quite a bit helped. I wouldn't drink anything two hours before bed. Even the protein drinks give me heartburn. I put a heating pad on low up higher to soothe (so it wasn't around my incisions.) Also I would take gas ex. It wasn't perfect but helped. Everyday the pain and discomfort seemed to gradually go away. I'm sleeping with no discomfort now. It's only been a week since my surgery.

Best wishes and good luck to you. Does anyone else think of toy story and the aliens being chosen one by one? LOL You've been chosen!

Sending you good thoughts for a quick recovery. I'm right behind you. surgery tomorrow.

Congratulations!! Thanks for updating us. It's encouraging to know you feel well so soon after.

thank you greendragonfly.

Thank you for starting this topic. I'm 56 and my surgery scheduled for May 13th. I feel like I've found my people!! After yo yo ing my entire life, I'm ready to finally take care of myself. I have a technical question. How do I enter my surgery date/type and all the stats that are showing below our names? I've tried editing my profile but it doesn't let me enter any info in the stat segment. Or do you know where I go on this site to read how to?

Congratulations to all May people. Best of luck to all of you. May 13th for me. I'm getting cold feet. I just started the pre op liver shrinking diet today.

Congratulations!!!!!! How do you feel? It must feel incredible!!!! Thank you for sharing.