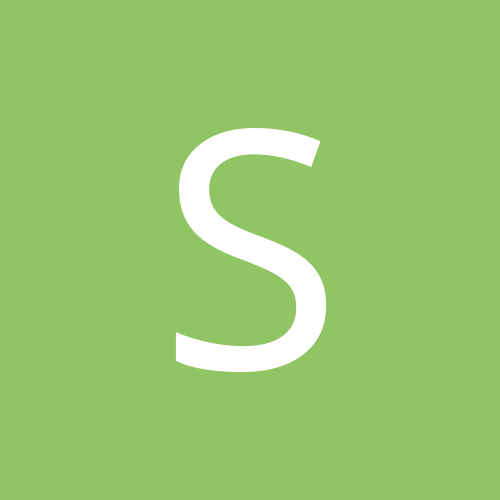 smilelaura
Gastric Sleeve Patients
Content Count

22

Joined

Last visited
Everything posted by smilelaura
Yes 16 is the magic number! 😂 that's great for being 2 weeks out!! I completely understand that is it frustrating! I just keep thinking it will work out and pay off in the long run! Try concentrating on the non scale victories during this time.

I had surgery the 24th also, I too have only lost 16 lbs. I totally agree with It being the 3 week stall. Follow the program. It will work out! ☺️

@fatfit I am doing good, other than a little occasional heartburn and hiccups. 😀 How are you doing?

Wow! That's great! Is that with pre op or just since the 24th?

I feel the same way summertimegirl! I'm struggling to get down all the fluids too!! I'm trying. Sip sip sip...

How is everyone feeling? I am still sore!

I've been sleeping in the recliner.

@luckykelley Hope you feel better soon! @dwells We will make it! One day at a time.. I agree the chocolate drink is the best. 😊

That's great!!! I am drinking 3 shakes, 2 protein bars and a dinner. Is that what you are doing? The chocolate drink is the best! The chicken noodle soup was gross! Lol 😂

Im hoping to see that soon though!!

It's a prepackaged shakes/food. Its supposed to decrease liver fat. It's high in protein and low calorie. I am having around 600 calories and about 77g of protein daily. Supposed to lose around a pound a day. I'm not seeing that. 🤷‍♀️

I've been on the Robard diet since the 10th. I haven't experienced anything like that. Also, having a hernia repaired. Anxiety is definitely setting in! 😬

Good luck everyone! 🙏 Please keep us posted!

Me too! I hope we all do well and have great success!

@jenniferhawk1980 Yay! I'm excited and nervous! Which procedure did you choose?

I'm on day 3 also! Wow, so many of us around the same time! It's exciting and yet fearful of the unknown too! Good luck everyone!! 😁

I'm nervous too. I think will this work?!

My surgery is on the 24th also! I start pre op on the 10th. Nervous already!

Good luck to everyone having surgery this week! Keep us all posted.

I'm going in for EGD tomorrow. Any thoughts or advice on that? 😬

May 24th here! Good luck to you all!