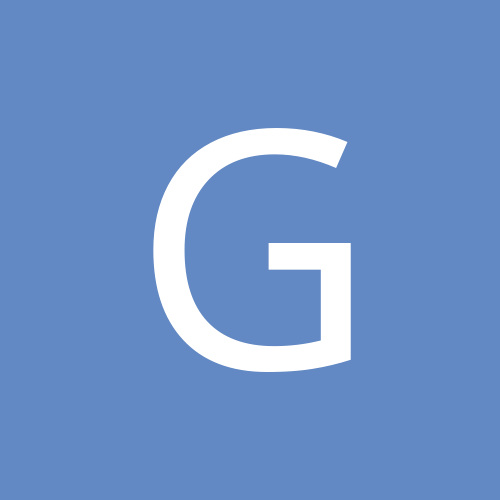 Content Count

4

Joined

Last visited
KateinMichigan

reacted to a post in a topic:

Hiatus Hernia - Did removal help prevent acid reflux with sleeve surgery?

The first few weeks it wasn't that bad at all, It took time to adjust to not eating so fast (but with so much excitement it was hard) so I only became nauseous when I ate fast or over did it but I learned quickly and had no issues, I wasn't even taking the medication for acid/nausea. Now that I'm a little past the 2 months and introducing more new foods I do get the GERD, but I'm hoping it's just temporary and apart of transition- I've noticed it usually happens when I take in any vegetables (specifically broccoli, which was my fav). Aside from all the vitamins, it's the only medication I'm taking right now- it is as needed, but I take one before I have my "biggest" meal which tends to be lunch. If I don't take it then I end up with the heartburn, nausea, etc. and will take one and it immediately helps. I have noticed getting up to walk around in between bites helps a lot.

I had the sleeve in December with the hernia repair. Pre-surgery I didn't get GERD bad, it was rare and only at night before bed. After surgery I feel like it might have got worse at the 2 month mark, but your surgeon most likely will give u medication and I've been taking it and it helps a lot- when I forget the acid reflux will remind you to. There's one pill u can take before you eat to help- which Is very helpful to take if You plan on eating out. I hope it is just a temporary thing.

Sara_Lee

reacted to a post in a topic:

Feeling Depressed Due to Complications

My recovery has been a bit horrible, but I also didn't have the best experience due to complications during my surgery which effected my recovery. I was out on leave for 3 weeks (including a hospital stay due to complications), my primary doctor offered a fourth week but I wanted to get back to normal- I really should have taken that 4th week. I also have meet a lot of people who were on their feet the very next day and recovery was a breeze for them. I would strongly encourage you to pick a surgeon local and really look into their after care, that way you can follow up with them directly during recovery and get the support you really need. I made a horrible mistake I went outside my provider care, out of state to a "faster" program and the level of after care is non existent, I didn't feel supported by them in any way- but thankfully my provider (Kaiser) care has its own bariatric team and I've been able to follow up with them and get the support I need for my recovery. Best wishes.

I really am sorry that you are going through this. Your feelings are definitely validated and it was such a traumatic experience for you, for us. You most definitely are not alone, I ended up going through a similar experience last month, ended up being hospitalized after being given 3 surgeries (within 72 hours) and than was told I too may need to have the bypass. It was just a horrible experience and I felt/feel so shamed and guilty to even share it with anyone. fast forward to 6week post op got my crying down to about 3x a week...it was almost everyday. I still think about the risk I went through, and the tears rolling down my husbands face as he drove me to the ER and had to leave me there alone due to covid. It almost feels like grief, and I know this too shall pass. The surgery place I went to has no aftercare post op support other than a FB page, I have been very blessed to be able to follow up with my primary doctor, attend weekly support groups, and access to bariatric medical staff all through my provider. I would encourage you to try to get into a self care regime (things you did before) to help the "good feelings".