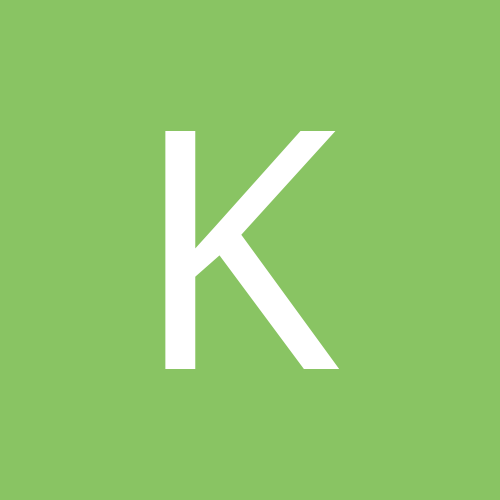 katiesilano
Gastric Sleeve Patients
Content Count

6

Joined

Last visited
Everything posted by katiesilano
Watermelon is absolutely fine. It's a low carb fruit mostly made up of water. It is not high in sugar. Less than 5 grams carb for 1/2 cup. Eat it up!!! And it can be a life saver pretty much at any phase. I ate it as soon as I could.

I had sleeve on 8/4. I didn't expect the pain and the gas to be as bad as it was. I was not prepared. By day 4 I finally felt better and everyday since it's just gotten better. I didn't expect that pain but now I didn't expect to be feeling this well. It passes and the gas goes away and then you start to feel really good.

Try a straw even though they say no. It helps me to get more water in and I'm not experiencing extra gas.

Core protein. They are a game changer and lactose free.

I'm post op 2 weeks. I switched to Core Protein for shakes. Lactose free and real game changer. The elite have 42 Gr protein per shake. Tolerate extremely well and tastes fantastic like a milk shake. Also, no one warned me about the gas. It's the worst pain. It's the co2 pumped into you for the procedure and makes you look like a bloated tick. If i was warned i would have been better prepared.