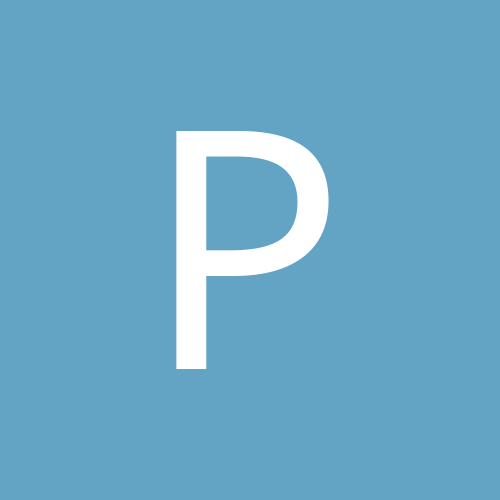 Pookyl
Gastric Sleeve Patients
Content Count

32

Joined

Last visited
Everything posted by Pookyl
I have a question. According to my plan I'm not meant to have snacks (just 3 meals a day) and I need protein shakes to meet my daily protein requirements. So my meals contain food and a protein shake. E.g. breakfast is an egg and a Formulite shake, dinner a small piece of fish and a protein shake etc. Can I have my breakfast/meal in one hit or do I need to leave 30min between the solid and the fluid part of the meal?

Thank you for your responses. My surgeon and dietitian have said to allow 30min between meals and drinks. At this stage I don't eat enough so the shakes are essential and form part of my meal. Alternatively I could get my protein from protein water which I would have between meals.

I'm on soft foods for 5 weeks. So far I've made savoury mince, slow cooked lamb shanks, bolognaise, meatloaf, slow cooked curry, ricotta bake

Look up "eggface's baked ricotta' recipe it's yum

Made lamb shanks with shallots and coconut harissa sauce (recipe from bariatriccookery.com) I ate 1/2.

Made a yummy lamb curry but unfortunately my sleeve didn't like it I'm finding it a challenge converting my old recipes into bariatric friendly ones.

It sure was! I'm cooking up a storm because I'm about to lose my kitchen for a month (being renovated) and will be relying on the microwave.

Egg face baked ricotta bake. I ate a half cup serve edit* I could only fit in half of the half cup I served myself.

So good. Now I have to stick to the soft diet for the next 5 weeks.

Finally after 5 weeks of fluids (including pre op) I'm on a soft diet. Scrambled eggs and protein shake. Could only eat 1/2 the eggs.

I was afraid of, and still am afraid, of not losing weight

I'm 3 weeks post op and have just been cleared this morning to go straight onto the soft diet from free fluids. I'm supposed to do the soft diet for 5 weeks.

Yes I sip all day and get in all my fluids. Basically I use a medicine cup and drink 2 cupfuls (60mls) every 15 minutes. I use the timer/alarm on my phone to prompt me.

Thanks. I'm managing to get in 1.8 Litres of fluid a day and 60-70g of protein a day at the moment. I'm still on fluids for another week (then soft diet) so getting in my protein via protein shakes that I make using flavoured protein powder. I think next week I'll substitute one meal at a time with all of your suggestions.

How do you get in enough protein for the day when you can only eat 1/4-1/2 cup at a time?

Thanks for the quick responses. Much appreciated.

Yes. I'm also far off from goal weight

I was told no drinking until I reach maintenance stage although they would prefer it if I never drank again.

I'd try drinking 30min after eating instead of 15min and see if that helps with feeling bloated.

I'm from Australia but not from the Gold Coast. There's a really good private FB group called 'bariatric support Australia' which has heaps of members from the Gold Coast. Would be worth checking it out.

Thank you all for sharing. I'm only a week post op and regaining is one of my biggest fears.

I have found a local (Australian) private FB group to be very supportive.

Thank you. I'm looking forward to the scales moving

So I'm now two days post op and home from hospital. The day of surgery was a challenge. I was only allowed ice chips immediately post op. Boy my stomach was rumbling. I then started fluids yesterday and drinking 1L was the requirement for my IV to be discontinued and to be allowed home. I managed to drink 1.5L so was allowed home this morning. Hardest thing for me so far is the sipping. I'm a guzzler so using a medicine cup to get used to how much fluid a 'sip' is.