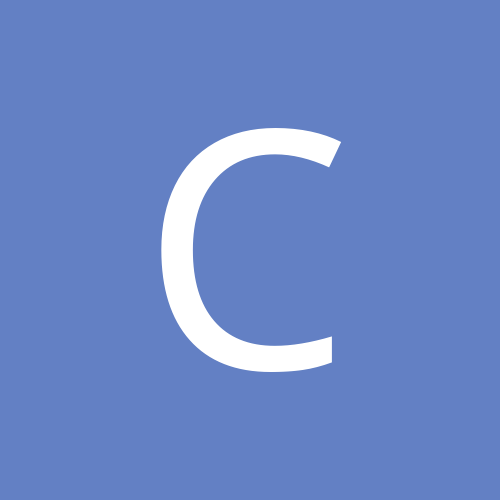 Content Count

4

Joined

Last visited
camperfour

reacted to a post in a topic:

Frequent mild heartburn 15 days post-op

I had my surgery on the 12th and everything went fine. The advice the others gave here was perfect. I think you'll be okay too.

jenny1975

reacted to a post in a topic:

Pre-op liquid diet speed bump

Hello everyone, I had my surgery 15 days ago and the healing process has been going well until I've started having these episodes of heartburn about 4 days ago. On Monday of week 2 (this past Monday), my doctor said I could eat soft proteins. I tried a few times through the week and they upset my stomach each time so I went back to full liquids on Thursday. Since then, I've been experiencing heartburn daily which only goes away for a few hours when I take a Pepcid tablet. I was also taking my multivitamin and calcium supplements in solid pill form while I wait for my dissolvable tablets to come in the mail. I asked if it was safe since they are somewhat large pills and my doctor said they were. However, I'm not planning on taking them tomorrow so I can try to figure out what is causing this heartburn. I spoke to a nurse (who I'd never spoken to before) at my doctor's office who said heartburn is normal because I am still early in the healing process and to just keep taking my Pepcid. I am worried that she may have just wanted to get me off the phone and I'll be calling again next week to reach someone who actually knows me. Sorry to be so long-winded. Has anyone else experienced heartburn this soon after gastric bypass and did it ever go away? I'm scared I'll have to take antacids permanently. I haven't had any nausea or vomiting on full liquids and when I did try the soft proteins, they went down fine, I just didn't feel too well after which is why I went back to liquids. These bouts of heartburn are my only issue at the moment. ANY and all insight is appreciated!

camperfour

reacted to a post in a topic:

Mild nausea 4 hours after eating

Hi everyone, I am eight days post-op and the liquid stage went very well. Never had nausea or vomiting on full liquids. My doctor cleared me to advance to soft protein so I tried an egg and a small strip of grilled chicken. That was about four hours ago and I feel a mild case of nausea right now. I am somewhat behind on my water intake compared to where I usually am by this time of day, but I've had roughly 30 ounces so far. Should this feeling worry me? I kinda wanna go back to only liquids because I know those are safe. I just don't want to jeopardize my suture line in any way.

GreenTealael

reacted to a post in a topic:

Pre-op liquid diet speed bump

Hi, everyone! I've been on my two week pre-op liquid diet faithfully for eight days now. My surgery is six days away. Today, my mom made chili and the aroma overwhelmed me. I caved and put spoonful in my mouth along with three Ritz crackers, chewed it up, and then spit it into the toilet without swallowing. My dietitians have stated and restated how important it is to shrink my liver before surgery. Will this hiccup put me in danger of postponement? I haven't deviated from liquids any other time and don't plan to do it again. I rinsed my mouth with water afterward, feeling paranoid that I may swallow a small bit after spitting. In hindsight, it was not worth this feeling at all. Has anyone had a similar experience?