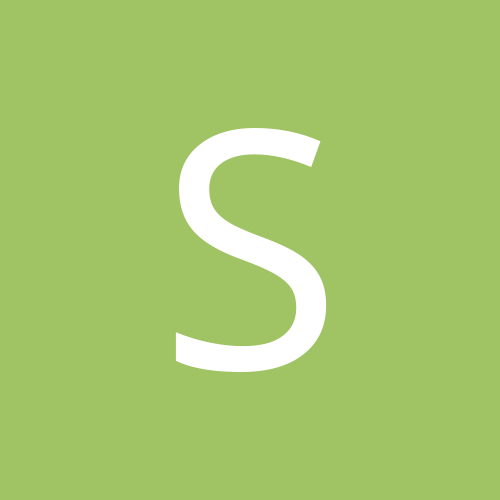 Content Count

2

Joined

Last visited
Reputation Activity
spebbles711 reacted to 2Bsmaller18 in 6 days post op.... HELP

Try Fairlife milk. It has a higher Protein amount. If you have shakes left try putting it in the freezer for 20 minutes and then try drinking it. You can also try mixing a Protein Shake with milk so it's not so sweet and thick. Try protein Water (sold at Walmart). The grape flavor is ok but I had to drink it over ice and let the ice melt a little so it wasn't as sweet.
For me having drinks super cold was easier. For others warmer is better so you could try Fairlife milk with sugar free flavored sweeteners or sugarfree Hershey chocolate Syrup if needed. Just go slow in case the fake sweeteners bother you.


spebbles711 reacted to kellym1220 in 6 days post op.... HELP

Try Swanson Sipping Bone Broth. There are a couple of flavors, Ginger and Turmeric, Lemon and Rosemary, and they have 9 grams of Protein and 45 calories. Also, BariWise high protein hot chocolate (15g of protein).