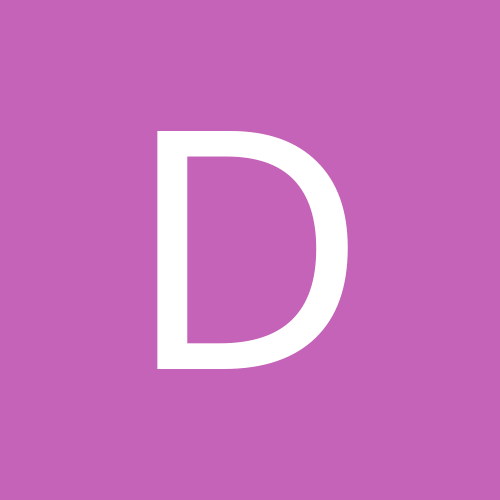 dilhankay
Gastric Sleeve Patients
Content Count

8

Joined

Last visited
Reputation Activity
dilhankay got a reaction from Luna805 in Food Funeral

My surgery was postponed because of Pandemic so when they called me last Tuesday and said surgery in a week, I almost died. Lol. I realized I wasn't going to be able to have the last meal I had decided on because I immediately had to go on a clear liquid diet. Probably best for me!


dilhankay got a reaction from PuddinJasper in Stomach churning

I had mine two days ago and I have the same thing. The sound actually comes up from my tummy out of my mouth! Even if I just take a sip of Water. I figure it's swelling and I am taking time to heal. I'm also very, very swollen in my abdomen and gained 5 pounds. They do fill us full of Fluid though.