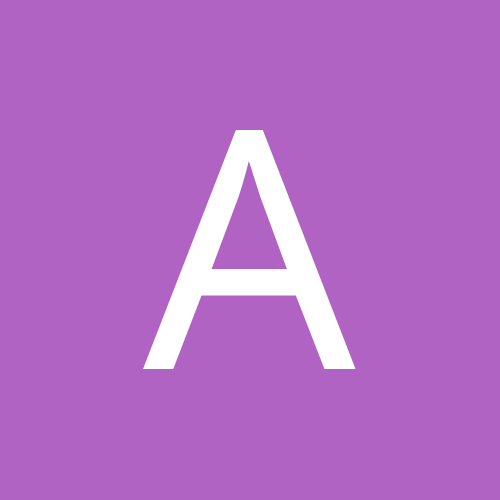 Content Count

3

Joined

Last visited
ronjsteele1

reacted to a post in a topic:

Newbie considering surgery. Help with negative thoughts?

I think it is really important to address the idea that you are "giving up on doing this on your own" because truthfully there are a lot of unkind people who may say this to you. Truthfully it does sound like you cannot do this on your own, according to what you're telling us about your past, and you know what? That is really and truly okay and there's nothing wrong with you. The vast majority of overweight/obese people can't lose and maintain a lot of weight long-term either. There's nothing wrong with having completely normal limitations in one area and you aren't obligated to suffer through a much harder and more difficult path to treat your medical condition just because society idolizes that path. A key factor in my decision to get gastric sleeve was realizing that people were always going to judge me- whether I stayed fat, lost weight through surgery, or even if I lost weight the traditional way, because some people will judge me from being fat in the first place. Ultimately I think its much better to be judged for something that makes you happier. For me, for a long time, what made me happiest was being fat and loving myself, now it is choosing gastric sleeve and loving myself, and I'm happy with both choices because they were what I chose. I hope whatever path you choose brings you joy ❤️ I totally get where you're coming from though. Obesity is weird because its one of the only medical conditions where people think less of you for using medical interventions to cure it. It is really easy to internalize those types of thought processes.

andrastesgrace

reacted to a post in a topic:

What Percent of Excess Body Weight Loss is Normal on the Pre-Op Diet

Oops, I did forget to give stats! SW 240 pounds CW 227, 5'6" , female, early 20s. Thank you! I'm excited, I've always had difficulty keeping the weight off so I'm really looking forward to this. I was reading studies about the excess body weight reduction pre-surgery and I found one that said surgery complications for patients who lost 10+ percent of their excess body weight before surgery had a slightly higher risk of complications versus patients who lost 6-10 percent of their EBW but I think I'm worrying too much about this, haha

Hi everyone, So I'm starting day 6/14 of the pre-op diet (which I've followed faithfully) and in the past five days I've lost around 11% of my excess body weight (13 pounds). Is this pretty normal? It feels weird but I don't know if I should contact my dietitian because I know some of this is water weight.