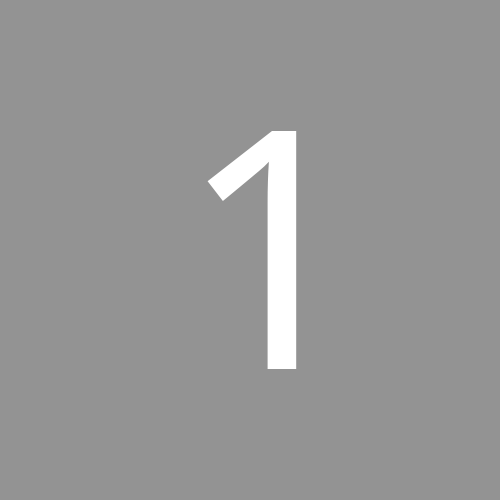 Content Count

1

Joined

Last visited
Status Updates posted by 1JoAnne
I had surgery on February 10.

Wow thank you so much for asking! I am doing alright... 🙂 I didn't tell anybody that I was having surgery- I took a week vacation from work and I didn't tell my parents or siblings (or any extended family) ... so other than hospital staff you are the very first person to ask me how I'm doing... and I might be a little emotional because it made me tear up

I am glad to hear back from you . I know it could be rough at first but the day will come when you look back at this day and be so grateful for the new life that is odviously ahead of you. sorry it took me so long to notice your reply.. you know you can message me anytime with any questions or concerns I have been on this forum for three months before I even had surgery and on it at least 6 hours everyday at work . so im here for you....just keep drinking water,water,and more water it is soooo important......