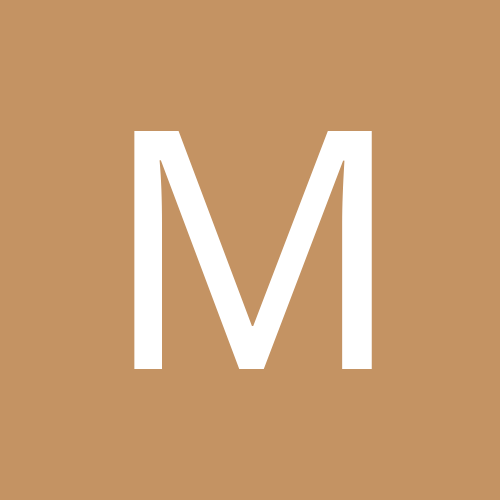 Megan.hall
Gastric Sleeve Patients
Content Count

4

Joined

Last visited
Everything posted by Megan.hall
Hi everybody I am new here, and just had surgery on Tuesday, 4 February. I've already made some mistakes such as weighing myself every day, which has been very discouraging and now know not to continue. I am struggling a lot with eating. Everything I eat tastes so odd to me. The protein shakes are all entirely too sweet, the broth's taste too salty and overall nothing sounds appealing or appetizing. The only thing I'm doing fairly well at is drinking, but admittedly not as much as I should be. The hardest part for me has been the emotional roller coaster I did not expect. I try to get up and walk, but I feel so tired and frankly a little sad. Any advice would be greatly appreciated!

Really? What did you do the first 3 weeks?

Thanks so much everyone! The last couple of days have gotten better. My surgeon let me move to pureed food and that has helped a ton! I can't do any of the baby food or any of that, I just mash up my stuff and it's been great! I've been doing egg salad, tuna, and soup. I can't stomach the shakes so I load up on protein everywhere else.

I didn't even think of tomato soup! I'm going to try that today. I am struggling with protein because they all taste so sweet and make me want to throw up.