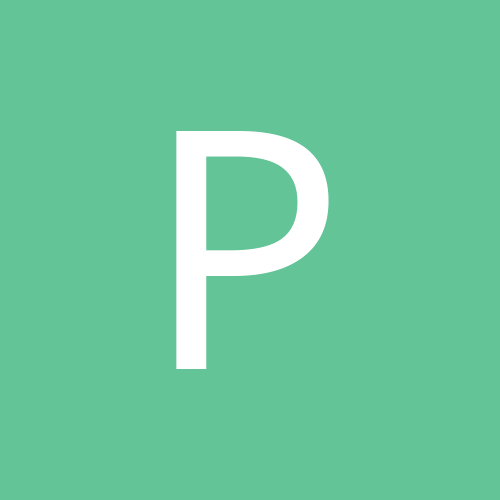 Pansypicker
Gastric Sleeve Patients
Content Count

31

Joined

Last visited
Everything posted by Pansypicker
Yes. Two week pre-op Diet. Consistes of two protein shakes a day and very lean dinner. Water in between.

My sleeve is scheduled March 6th. Super excited and scared at the same time. I am doing the self pay thing in Las Vegas because WLS is excluded on my insurance. I tried doing the 6 month program with my insurance years ago just to be denied. It was a heat breaker for sure.

Just wondering if anyone used the fasttrack at Blossom Bariatrics. I am scheduled for the sleeve the week of 3/8. I am excited and nervous at the same time. I have quit smoking, but what happens if I have a puff or two before the surgery. Do they test for nicotine? Will I be denied surgery? I am flying across the country to have this done and don't want to have to reschedule as I am paying out of pocket.

A little over one month till my surgery. Just couple things I'm looking forward to. Wearing lingerie (at least matching bra and panties) Easier time wiping my butt. Anyone else have that struggle?? Wearing a non skirt bathing suit. Confidence Shop in non plus size sections.