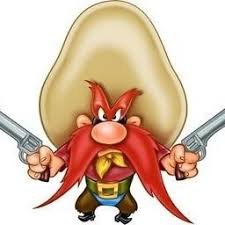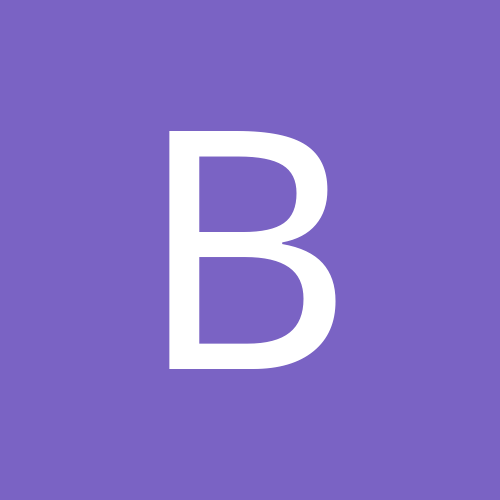 Content Count

64

Joined

Last visited
Everything posted by brian10x
I've been trolling this forum for months, and its been a wealth of information. Things are starting to get real, as my insurance company says I will have a decision within 5 days. My doctor says they kinda have to say yes. On my surgeon's web page,it says he's done over 3000 procedures. Now, I'm a man that isn't scared of a whole lot. I race cars, shoot guns, wrestle grizzly bears for fun (well, two out of three ain't bad) and I usually just duct tape my wounds and walk it off. But I'm 59 and I am thinking about death a lot. What is my surgeon gets bored and falls asleep? I guess I should make a will. I don't want the state to get my dogs or my guns if I die. Or my collection of studded leather BDSM gear.

In preparation, I've gone out and gotten new tattoos:

I just got a spanking from the moderator (Not saying I don't enjoy a good spanking) so from here on in, I will not be using any colorful language.

It just got real. They are going to cut me up January 27.

I think I have to sign a form. Can't possibly be more painful than having a broken piece of PCV pipe extracted from my rear end.

Automotive service advisor

Yeah, he works out of TMC. Did your friend survive?

I don't have any family, and (as you can tell from my abrasive personality) my co-workers are already fighting over my estate. I'm tempted to just throw them the keys and the safe combination and have them fight it out (that would be fun) except for the car titles and 401K. I was thinking of making a lampshade from my old stomach. I wonder what that would cost?

I'm a bad, bad man. I think the picture of a man pretending to take a huge **** (but NOT actually performing said act) is inappropriate. Rude posts Obscenity, pornography and profanity. The following are examples of unacceptable content in photos: nudity Posts that contain derogatory references to sex, gender, ethnicity, religion, or sexual orientation, or endorsement of violence against any person or group, even if couched in humor. Don't break the law

Also like to get back into competitive alligator wrestling again.

If you only knew HOW silly.

Thanks! If I live, I've got important goals that need to be addressed!