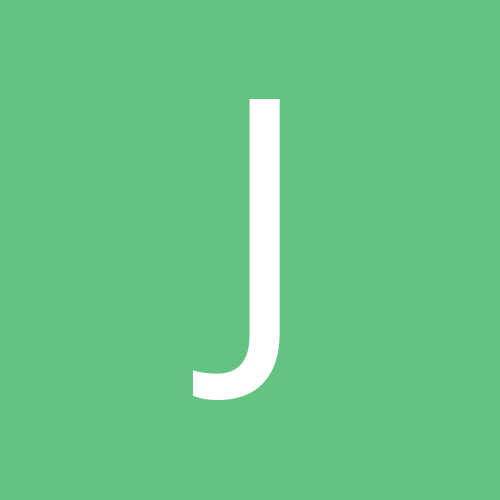 JanLPhun
Gastric Sleeve Patients
Content Count

26

Joined

Last visited
Everything posted by JanLPhun
Does anyone know of ANY of these various clear protein drinks that taste good? I tried the BariWise Fruit Drink mix today and UGH...terrible. Are there any that taste good that you all have discovered?

Thank you @losingitforever I will try Nectar. Can you give me the exact product you are referring to? I'm seeing all kinds of flavors, but it sounds like you're talking about something that can be mixed with just about anything.

@Rckc270 Thanks! That's two votes for Premier.

Thanks @Myap . I have some of those and just tried one. Not as bad as the other, but still pretty nasty. At least I think I can get the Premier down.

Since you're sleepy anyway take some phenergan..it works on nausea. You'll get through this.

Gastric sleeve done yesterday (Tues, 12/10). Things are going better than I expected. Not nauseated, but headache and very dizzy upon standing. The incisions don't bother me at all. Sipping liquids very slowly and have to keep sitting up straight. Otherwise I can feel a slight pain in there. My doctor's orders are clear liquids only for first week. My throat is sore and my lower lip kinda beat up. No pain meds necessary so far. Did have pretty bad gas pains right between and below my breasts. Everybody in the recovery room was burping gas. I finally did the same and it really helped. So far so good I guess.

@Cheeseburper , Congrats on your surgery. Hope your pain eases quickly and your recovery goes smoothly. Hang in there....your new life is starting. YOU CAN DO THIS! @JanLPhun PS: My gastric sleeve procedure is tomorrow 12/10 at 10:00 am.

@behnybaby That's encouraging to hear. Sounds about what I am expecting. Does the Gas-X actually help with the CO2 gas pain? How are the incisions? I know it's a process and I am ready for it. Keep up the good work!

@jenforr108 I am two days from surgery also...gastric sleeve. Pre-op diet is going fine. My mate is trying to hide what he is eating from me so I won't be tempted. I find that a sweet thing to do. The really bad thing is the TV. Every other commercial is for some delicious looking food. My goals are to lose 65 lbs and also get back into shape. I'm tired of feeling terrible and weak and of having difficulties even wiping my ass. My big fat stomach is always in the way. I cannot do the things I love to do very easily. I cannot even get on top of my husband for regular sex...I'm afraid of hurting him plus this giant stomach is in the way. I'm sick of it and I'm gonna fight back NOW! Best wishes to you on your surgery and on your new healthier life! WE CAN DO THIS!

@Dreashall Mine is 12/10, 3 days from now! I guess I'm stressed about it because I am sleeping very poorly and wake up with headaches. Pre-op diet is going OK. Just want to get on with it. Best wishes for your procedure and new life. Jan

Mine is 12/10 and I'm more than anxious. Hang in there. ❤️👀

Can anyone recommend a small blender which is powerful enough to actually puree meats and vegetables? Thanks, JanL

Thank you for this info. ❤️

Hi everyone, My VSG is scheduled for 12/10/19. I had a laparoscopic surgery in the past and still remember the pain the CO2 gas they pump into your abdomen caused. Did anyone out there experience this with their VSG surgery? Thanks for your replies! Jan

Thanks...I will look for one.

@AJ Tylo Thanks for reply. Vitamix is out of my price range. I do have an old Cusinart food processor, but it's a pain to wash and large and rather heavy. I am thinking a small blender like Nutri Bullet will make the small portions I will need through the "puree" phase. Any experience with the Ninja's? Happy Thanksgiving + 1! Jan

Which one did you get? How many watts? Thanks

MourningTheLossofBeer: I will also be missing beer post surgery, but won't be mourning the loss of my beer belly.

I am in Anderson Township, OH not KY. I better go check my profile! Nice to meet you too.

I'm very new here but would love to make some friends here. I followed you. My VSG is scheduled for 12/10/2019 and I'm nervous. Doing my best to educate myself fully about my new life. This forum will hopefully give me actual insights into the process. My current plan is to do exactly what my doctor and dieticians tell me to do. I really like to hear about other VSGers experiences. Drop me a line if you want. Jan

Hi, Gastric sleeve scheduled for December 10, 2019. Learning everything I can beforehand to be ready for my life change. Nervous and excited at same time.