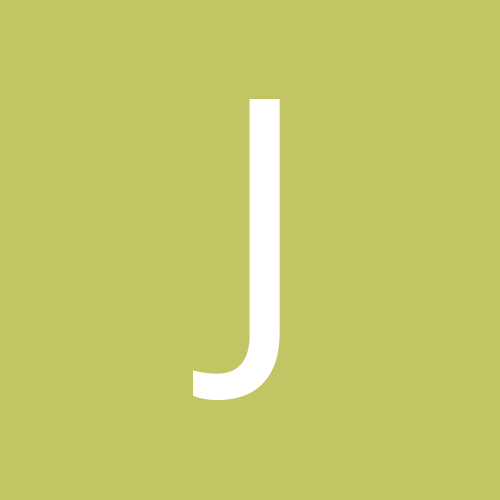 Jenni L
Gastric Bypass Patients
Content Count

6

Joined

Last visited
Everything posted by Jenni L
I had quite a list to accomplish: 6 months nutrition counseling (one class per month) Pych evaluation Cardiologist appt. Chest x Ray Mammogram Pap Smear I would have had to take a sleep test but we already know I have sleep apnea so I didn't have to do that. lose 50 pounds I'm not sure what was required by insurance and what was required by the surgeon. I just know I had to complete the list.

My laparoscopic RYN surgery is scheduled for February and I've been thinking about what it will be like post surgery. I would love to hear your perspectives on the topics below: Did you have a drainage tube or catheter in the hospital? Did you have to go home with a drainage tube? Were you able to sleep on your stomach when you came home? If no, how long was it until you could? I've heard people recommend having a pillow for your stomach? Does that help if your surgery was laparoscopic? And last but not least...is there anything you wish you would have known about what you would experience after surgery. I appreciate any feedback you can provide.

Glad to hear it went well. It sounds like it was a productive day!

Good luck today, let us know how it goes.

Redeaux....how are you feeling.

I'm scheduled for gastric bypass on Feb. 13th. Should be a great Valentine's Day for me and the hubby. 😁 Let us know how things go for you.