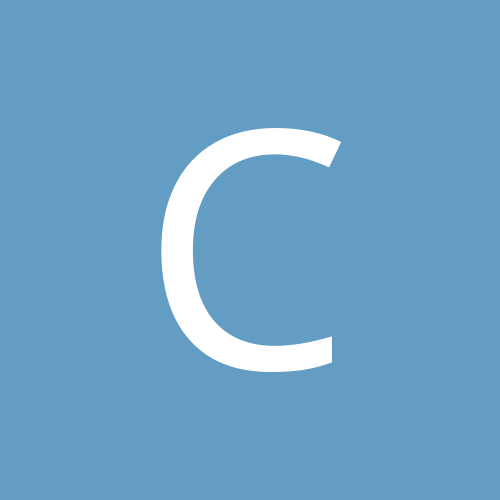 Content Count

10

Joined

Last visited
Everything posted by ConnCT
For those who lost weight BEFORE surgery- are you seeing as rapid loss as research has showed or recommended AFTER surgery? I'm very aware that everyone is different and will lose at different paces, however my dietician has suggested that my pre-surgery weight loss may be contributing to slower rate of loss post surgery. I lost 40 lbs before surgery, 23 lbs 5 weeks post op. Was hoping to see greater weekly losses following surgery, it's just not happening. Any insight appreciated!

catwoman7- wow- congratulations! would you share how long it took you to lose 100% of the excess weight? Did you see a steady 10lbs/month throughout that time? Thanks for the info.

BlueIGT- I too did the liquid diet- just for one week pre-op. I am seeing the same rate of loss as you- 10lbs/month. I think I'm frustrated because after years with weight watchers, it's the same rate of loss with their program- 10lbs/month...making me wonder what needs to be done to get more out of my surgery. Thanks for feedback.

Notmyname- I too am pescatarian and am concerned with the amount of dairy consumed after surgery- thus considering vegan. Your food lists look very similar to mine however I will never purchase FairLife milk after video of horrendous treatment of calves became public last month. I hope eveeryone on this site will consider before buying FairLife products.

For those who are may be unaware of the FairLife animal abuse case that is happening, please know the other options for milk that exist. What happens on the Fair Oaks farms is horrific for the calves and moms & the video that surfaced last week is unbearable to watch. Please know the other options for fortified Milk & avoid FairLife at all costs.

Wow- that sounds like an amazing 30 day accomplishment! I'm 4 days post surgery. My first two days were horrific. I was vomiting & a bit of blood came out- the nurses said normal to see? But the gas pain was wedged under my ribs- making it hard to breathe normally for 2 days. It was excruciating. The surgical team asked me to stay another night in the hospital so they could monitor me & continue iv fluids. The gas remains in my ribs slightly, more so now in my collarbone area. I thought that this surgery would be a breeze compared to two c- sections and I would be back to my dog walking normality within days. Sadly, the reality is that this surgery threw my body for a loop. Constantly sipping liquids has been my main focus since coming home yesterday. I will hope for excellent results at my 2 week post op check in with dietician & surgeon. Keep up the great work everyone!

Hi all- Sleeve surgery set for Monday (2 days) and wondering what the day-of surgery process was like for you? From check in to recovery room, what do you remember about your experience? Hoping this helps calm some fears. I have three beautiful small children, a new house & loving Labrador that I need to make sure I get back to. In my mind I'm only considering worst- case surgery scenarios so with your experience and input about your day of surgery process, I hope to calm myself down. Thanks in advance!

This is all so helpful-thanks to all for responding. With your experiences in mind, I'll have my fingers crossed for similar sailing for tomorrow's procedure.

Thatch- thank you. Yes- helpful. Did you get to shower or change back to clothes the same day as surgery? Sounds more like a sleepy day than a clean yourself up day?

I'm also June 3rd- I am extremely nervous. More so than I was for scheduled c-Sections. I think it's the anesthesia and surgery process itself that wakes me up at night and keeps me awake. Wishing you luck on the 3rd and a great first week.