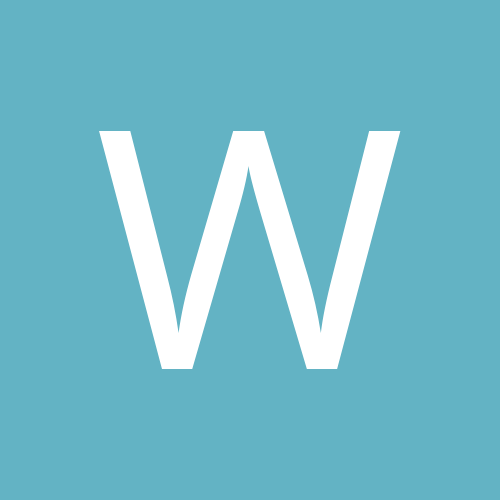 Content Count

10

Joined

Last visited
Everything posted by Wineguy
I'm just a few hours out than you are and I'm having the same experience. Except for the one incision where they did most of the dirty work I have no pain at all.👍😀. I feel very lucky.

I'm on day one post-op and feel pretty good. Very little gas pain and liquids and now full liquids are going down well.

I'm starting my pre-op diet on Monday, but my surgeon said to enjoy a little bit of Thanksgiving dinner. Sweet... December 2nd here we come.

We're being sleeved the same day. Keep in touch on how you feel afterwards. It'll be good to compare notes.

Being sleeved on 12/2. I'm 66 yo and heavy all of my life...so it's a totally different mindset that I'll have to deal with. I've always been a food junkie (not junk food)...have been to some of the best restaurants in the world (good memories for sure) and only need one channel for entertainment on TV (Food Network, duh...). I also am a part-owner in a winery which will be very hard to limit future consumption. Positive is that my wife is being sleeved the next week...so at least we won't have issues with smelling food cooking, etc. Misery loves company -- but so does success. Good luck everyone.

December 2 for me...and December 11 for my spouse. Misery loves company.

My wife and I are both 65 and getting sleeved a week apart in December. It will be an experience together, but at least no spaghetti and meatballs to deal with.

I'm over 65 and surgery is scheduled for early December...I'm already on a restricted diet for gout, so dealing with things I can't (shouldn't) eat is not new. However, protein heavy food and water is getting a little tiresome. Yes, I know it will be a permanent issue after the sleeve, but I love my veggies and fruit. This step is drastic as we all know, but having been fat my whole life I'd like to see what it's like to be able to wear normal clothes, sit comfortably in a plane seat and not be greeted by friends as "Hey...big guy". Whatever my life expectancy is...I want that experience. Plus I'm tired of using a CPAP for my severe apnea.

I'm 65 years old and tired of being always the "big guy" since junior high school. Are there any "olders" out there that don't necessarily have 40 years ahead of them. I'll probably have surgery in the fall...but am scared because of the irreversibility.

I'm still a number of months out from surgery but am worried about actual versus head hunger. I've been practicing with protein shakes and think I can handle the soft/liquid diet, but there is still that "what if..."