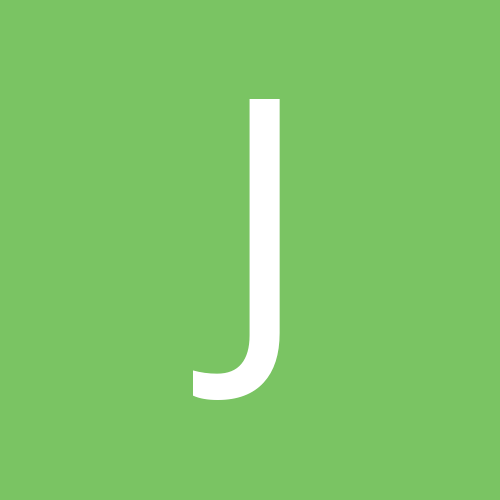 Janet G Burch
Gastric Sleeve Patients
Content Count

29

Joined

Last visited
Everything posted by Janet G Burch
Three weeks four days postop and I'm SO energy "deprived. I feel pretty good otherwise. I'm down from 207 surgery weight to 185. Whew, feeling happy about that. I'm sorry I'm not in here much. I'm in three groups on FB. I pretty much pay attention to it than in here. So I'm leaving this app. Thanks for everything. 💜💜

Well I'm almost 2 weeks post-op. Down 14lbs. Did pretty well after the initial pain of having the doctor go tip-toe through my insides, instead of the tulips. I'm kinda glad it's over now. Now i can focus on other things.

Be careful, because Diet Coke and even Cokes will cause kidney issues. My surgery was scheduled for 06/17, postponed until Just yesterday because of my kidney function was bad (creatine). Just quit them period, I just would quit now, suggesting. You know your body though, so between you and your surgeon, you have to decide. I stopped a month ago, but they still affected my kidneys on the 11th labs, which I was not drinking them, before that. Because of my original surgery date. My creatine level was so high, because I did drink Diet Coke before that. I'm only suggesting, not giving advice, talk to your surgeon, for sure.

Diabetes is what is "killing" my kidneys. But surgery and weight loss will improve my diabetes and hopefully take the burden of processing the sugars in my blood.

While my date for this second try at surgery put me on July 1st, I'm still going to keep in touch with my June buddies. Creatine came down significantly. Cleared this time for sure.

While my date for this second try at surgery put me on July 1st, I'm still going to keep in touch with my June buddies. Creatine came down significantly. Cleared this time for sure.

My surgery has been rescheduled for July 1st. Creatine levels bad and they want them better.

Well I'm officially out of the Juneies, my surgery has been rescheduled for July 1st. My creatine levels were bad, so to get my kidneys back I line, they are sliding me down two weeks.

Well as of tomorrow I will officially be 1 week pre-op. Will have pre-op labs a surgeon visit Tuesday. Getting nervous and excited. Liquid diet going well. Just crave foods, but I'm staying strong.

I'm only allowed 1 night, but i will stay close to the hospital for about 2 days after. That way if there are any problems that arise after surgery and before I drive home, they can be addressed. I live a 2 1/2 hours from the hospital where my surgery will take place. But it was worth it to me to find a surgeon and hospital I could be comfortable with.

Three days down in the liquid diet. So far so good. It's boring, no doubt about it, but I'm being a good girl and sticking to it. 12 days till surgery.

So now I'm on pre-op liquids. Have found it boring, but I can survive it.

Hey JamesL73, I was at my best weight and physical fitness just after finishing basic and ait. Ft. Jackson, SC was brutally hot. The pounds could have melted from the heat alone. Thank you for YOUR service, James. Thanks to my decision to join up, I met my husband of nearly 39 years (July 1st).

I'm in countdown mode to my final monthly surgeon visit and then to start the two week pre-op liquid diet. Surgery scheduled for June 17th with a pre-op visit to surgeon and hospital on the 11th. I'm, so far, still excited, but some anxiety is creeping around in the brain. Prayers please, fellow Junies. This is the harder part, for me, not the diet. My mind will race and I get anxious.

Well it's official, I'm getting a bit anxious (as in nervous). I'm determined, but my determination is also leading to nerves. June 17th is coming faster than I thought.

June 17th! Cleared and ready. Only 2 more medical visits and pre-op labs. Whee, what a wild ride! Nerves are now on edge, but I'm looking toward my better future.

I'm cleared! 100% done with everything except the final medical visit and pre-ops! Now I'm nervous and excited opposite what I was on the14th.

elegant1 you and I are getting surgery in June. Mine is the 17th. My surgeon's first case of the day. I'm getting excited and nervous at the same time. Thursday will be the deciding day.

Well Thursday is the deciding day. If I've lost enough weight then my Nutritionist will give her ok. 🤞🏼 that I'm at or below the target weight. I've bounced up a bit, but I think I can still be where I need to be by then.

Down 2 more pounds, but it came partly because of nausea and vomiting. Ugh. But it's not going to get me down.