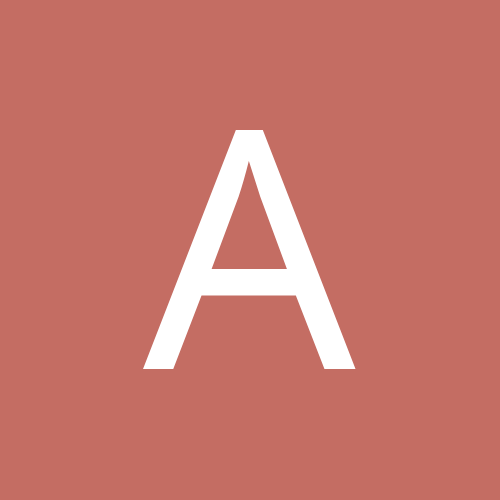 april042019
Gastric Bypass Patients
Content Count

119

Joined

Last visited
Reputation Activity
april042019 reacted to countryrae2001 in ADD/ADHD Meds Post Gastric Bypass??

I am just shy of 9 months post op. However, I've already met my weight loss goal - actually, I've exceeded it, and I'm to the point where I'm being told I need to put weight back on. Which is one of the reasons why I am really trying to get my ADHD med balanced out. Prior to surgery when I was on my max dosage, my focus and energy was on point. I was going to college full time and working part time as a barista (except for when I would get bored in classes...) and any time I wasn't doing those things I was keeping myself busy some other way. Now, I can't even keep my mind focused enough to play a game of cards, or make a grocery list without taking all day to do so. The distractability(?) is unreal...

Sent from my LM-G710VM using BariatricPal mobile app



april042019 reacted to James Marusek in ADD/ADHD Meds Post Gastric Bypass??

As you lose weight, the chemicals and hormones stored in the fat of your body are released. As a result, many individuals feel a release of emotions during the weight loss phase. This effect should balance out when you reach the maintenance phase. One thing you can do is make sure you are meeting or exceeding your daily Fluid requirements. It takes fluids to flush these hormones through your kidney or sweat glands.