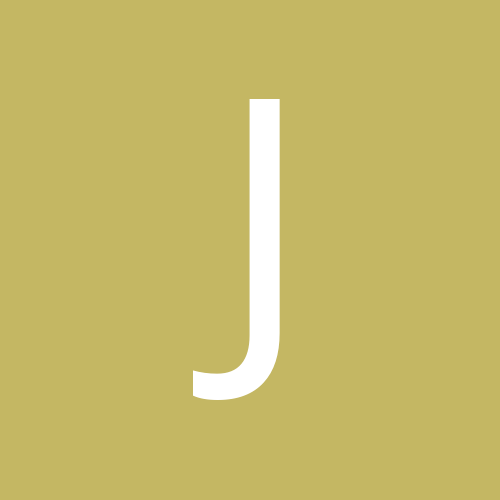 Joekel88
Gastric Sleeve Patients
Content Count

3

Joined

Last visited
Everything posted by Joekel88
Hello everyone thanks for all the advice!! inhad my endoscopy yesterday and the Gastro Dr said no evidence of reflux or acid. Everything looked great and norma no Gerd and stomach looks good surgery healed well. Had ultrasound of gall bladder today. Dr also suggested I see an allergy Dr there is a disease called Eosinophilic Esophagitis he took biopsies during endo but still suggested allergy Dr. Gerd has seemed to resolve itself over past few weeks thanks I will keep you posted

Hi,Everyone I haven't posted on here before always been lurking though. I have gained a lot of knowledge from the community pre and post surgery. Recently I developed really bad heartburn and reflux(GERD). It's almost 3 yrs since my surgery everything has been great but this brought me to my knees . It sent me to the ER. The DR put me carafate and bland diet I called my surgeon and he referred me to GI Dr., appt coming up. I was wondering if anyone here has experienced this. I'm a little scared and anxious about what's going on. My pre-op endoscopy showed no evidence of GERD. Any info would be very helpful Thanks

Thanks everyone for the advice. My anxiety goes through the roof with health issues! I have been trying to relax. The carafate seems to be helping and bland diet too. Again thanks for the advice. I will try not to be such a stranger on the forum!