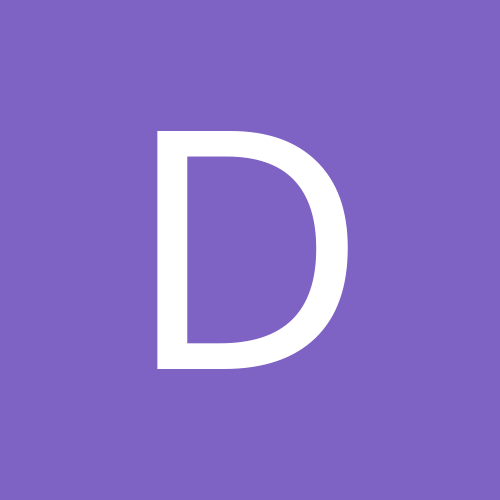 Content Count

3

Joined

Last visited
Reputation Activity
Des G reacted to SteveT74 in Low BMI Surgery

I started the process with a BMI of 37.5 last April and I weighed in at 256 during my first bariatric consult. On the day of surgery (12/17/18), I weighed 234 and I had a BMI of 34.5. By New Years Eve, I was down to 224. On January 15, I was down to 212. By January 30, I was down to 204. On February 15, I was down to 197. On March 1, I weighed 196.7. March 15, I weighed 196.1. Today I weighed 193.2. So you can see that it came off fast and has leveled off. I have lost 2 inches off my waist since March 1, so the inches are coming off if the weight isn't. I follow a strict diet and exercise program--which is pretty intense, but I am really enjoying it. I feel awesome. Here's some photos documenting the journey.
Last Summer this is me at 255 or so:

This is me on Surgery Day (12/17/18) (weight: 234):

This is me on January 17, 2019 (Weight: 210)

This is me on February 28, 2019 (weight: 197.8)


This is me on March 23, 2019 (Weight: 192.1):


So, the weight loss has slowed up, but that's ok. I want to lose another 10-15 pounds, but I don't "need" to lose that weight. I am more concerned at this point with improving my physical conditioning and strength. The weight came off so fast that I didn't really "see" the difference in the mirror, but the photos show a dramatic change. I still hasn't really sunk in yet, but it's kind of like winning the health lottery. I am look healthy and fit. I am no longer diabetic according to my doctors. My BP is normal and my blood tests look great 3 months post op. Huge improvements. Honestly, having this surgery is the best thing I ever did for myself. I wish I had done this sooner--but better late than never. Obviously, the surgery helps get the ball rolling and gives you the tool so that the rest of the changes you make in your lifestyle will actually work for you. I have tried to do this before with hardcore dieting and exercise and I would just hit a wall and then lose ground. Not anymore!! If 191 is my wall, that's ok for me--but I think I'll still lose some more weight over the next few months, but the changes won't be as dramatic or noticeable (on the scale or otherwise).