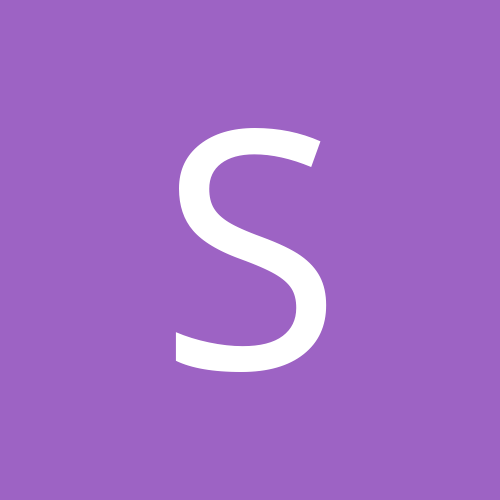 Content Count

8

Joined

Last visited
Bastian

reacted to a post in a topic:

Very upset after nutritionist appointment

My normal body weight ia around 60 kilos so 48 grama of protein, which seems ok.

By that calculation i should be getting 48 grama when i reach my target weight. That is very doable.

My surgeon's said that i qualify for both procedures and i can choose the one i preffer. I'm leaning towards the VSG and i've shared this information with my nutritionist. She said there's not much diference when it comes to absorbing nutrients between the two kinds of procedures. This sounded strange to me....

I was ready to hear that i had to have around 60gr and that was fine with me, it's just that 100gr seems impossible fod me as a vegetarian, really. It's not that i'm not commited. It's that it doesn't sound realistic at all. Most vegetarians i know eat around 30 or 40, even the ones who've undergone the surgery.

She said i'll have to eat 100 grams of protein after surgery and this sounds like A LOT! No way i'll be able to do this! I feel like she has a problem with the fact that i'm a vegetarian. How do you guys eat after surgery? I hate this protein, protein, protein mentality.

Yes, I am. I am scared of my regular pain medication not being absorbed due to the intestine bypass.

Newbie here! I've just had my first appointment with my doctor and he said that i can choose wheter i'd like to have the Sleeve or the Bypass surgery. To be frank i'm scared of them both! I hear that people who have the sleeve often regain weight but i see the fact that the intestines are not re-routed as a huge plus. When it comes to bypass i feel it is better when it comes to controlling diabetes (i'm pre-diabetic) but the malabsortion factor terrifies me because i have chronic pain and need my meds to be absorbed, especially when i have a bad crysis. What are your thoughts on this? Please forgive any mistakes; english is not my mother tongue.

This ia also a concern for me. I have chronic pain and i NEED my medication (no slow release, though) to be absorbed.