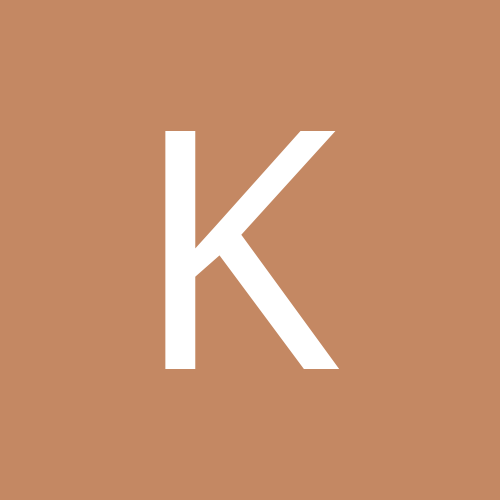 Content Count

6

Joined

Last visited
Everything posted by krystal_marie
The first week is the toughest in regards to discomfort, but then it's smooth sailing! I found that for me the biggest challenge is taking small sips and bites of everything that goes in your mouth. It's just a matter of getting used to. I don't regret a thing, this surgery is changing my life.

That's great!! Congratulations!! I have the same exact date!!

Im up on the 19th as well so excited and very nervous!!

I had a food funeral yesterday because today I'm starting my liquid diet. I dragged my family out to the Cheesecake Factory in a really bad snowstorm just so I could eat "one last time" 🤦🏻‍♀️

It would have taken me 6 months but instead it was a 10 month process for me because I didn't pass my psychological evaluation. I had to to go added therapy. Truth be told I was not ready and they definitely picked up on that. At the time I was MAJORLY disappointed but now I'm very great full for that extra time it took for me to get to know myself and why I overeat. For anyone else out there struggling with depression or understanding their unhealthy eating habits please try to listen to The Weight Lose Surgery Podcast by Reager Cortelle It helped me immensely. It helped me much more then therapy ever did.

I have my Surgery date on February 19th!! I'm so excited and so nervous.