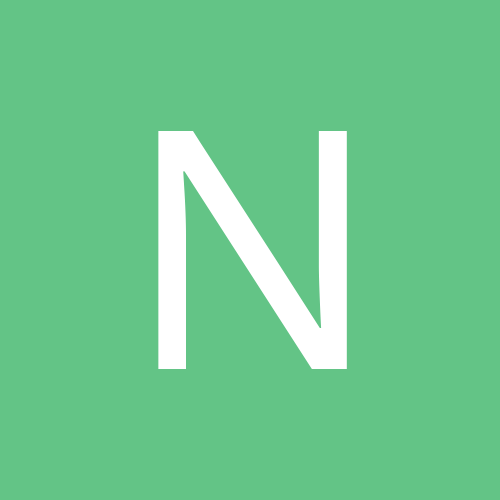 Newme2019!!
Gastric Sleeve Patients
Content Count

17

Joined

Last visited
Everything posted by Newme2019!!
Here in Nashville TN, i am on clear liquids until Thursday and then Full Liquids starting then for probably 2 weeks then I get to start the pureed stage for 2 weeks and then reintroduce food! My surgery was 2-11-19! It's the hardest thing I have ever done!

So does anyone have the answer to "why" after surgery you are only supposed to have clear liquids and then full liquids...?? I am a person who likes to know the answer to everything! 🤷‍♀️

I have this terrible nagging pain in my left shoulder area but I am passing gas, burping, and had my first BM🤣🤦‍♀️ but no help! And, I can sleep on my right side but not the left! Had surgery 2-11-19!

Me too!! I am so ready for next stage though!

Oh my! Thanks I am on an IPHONE too! 🤦‍♀️

How do I reply to someone else's post?

I had my surgery on the 11th, had a hernia fixed and went home on the 13th! The gas is brutal and getting in clear liquids until next Friday is hard! Well brain hard! But, looking forward to next Friday when i can add shakes! Woot! 🙌🏻🙌🏻

I was sleeved on Monday and required an extra night in hospital due to not enough fluids and pain was making me nauseous! So praying today I go home! The pain first day was brutal but the more i walked and passed gas the better i felt! Now on to a healthy life! One sip at a time! 😁

How do you reply to a post?

Hope all this weeks sleevers/bypassers are doing great! My surgery is Monday and praying for success!

I am getting so nervous and excited! I have 6 days left... so nervous I have a twitch in my eye! 🤦‍♀️🤦‍♀️

I have fibromyalgia really bad and on Tuesday last week was told no more diclofenac or Ibuprofen..... been in severe pain since... only Tylenol! I am not certain i can stand the pain! Even though I only have 8 days left til surgery! Prayers for pain relief! 🙏🏻😭

Pre-op tomorrow! Then 2 weeks I join the losers bench! 🙌🏻🙌🏻🙏🏻🙏🏻

@sisterwannasleeve Me too! Feb. 11!

2-11-19 for me! Can't wait

My surgery is February 11!