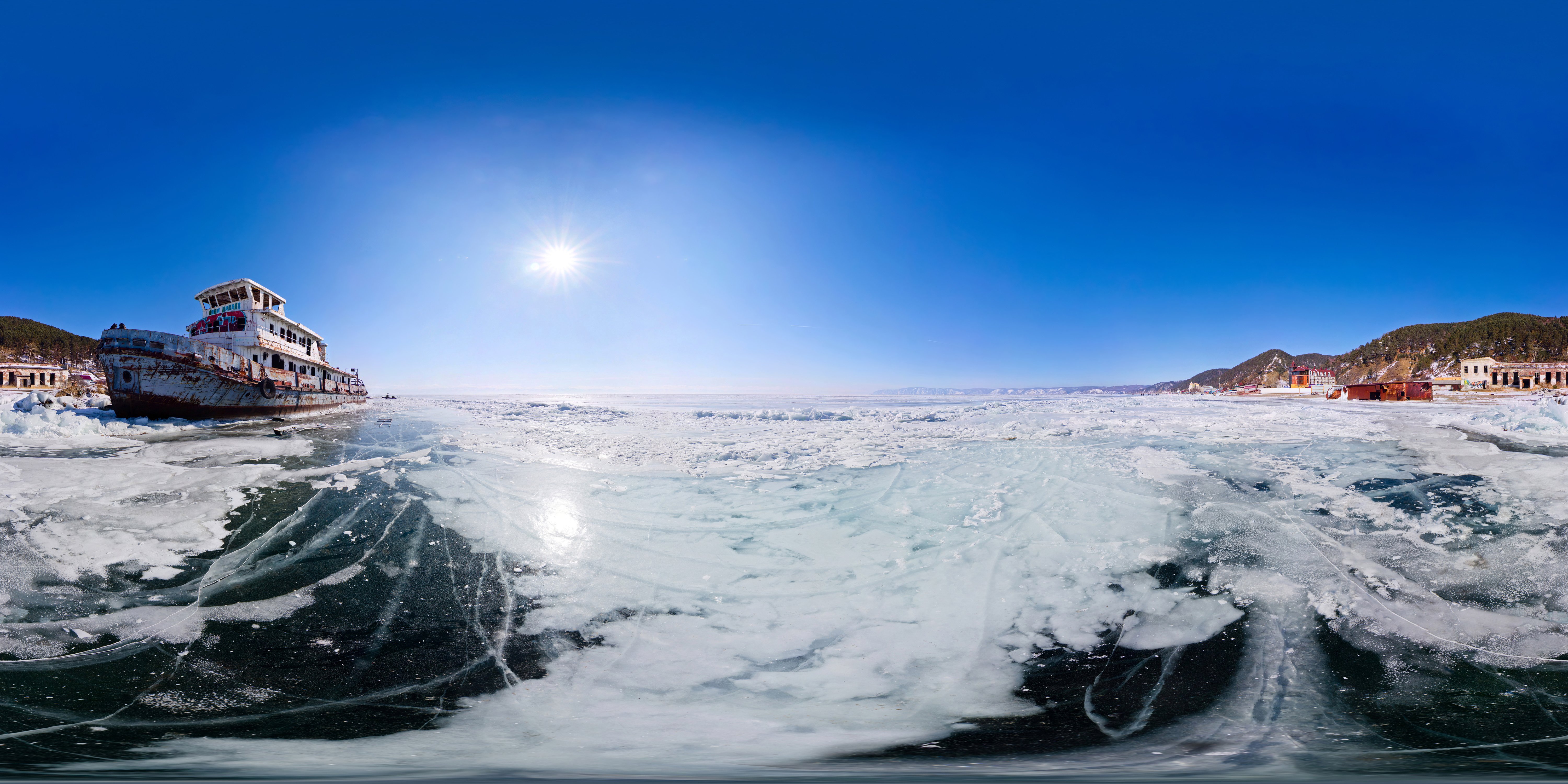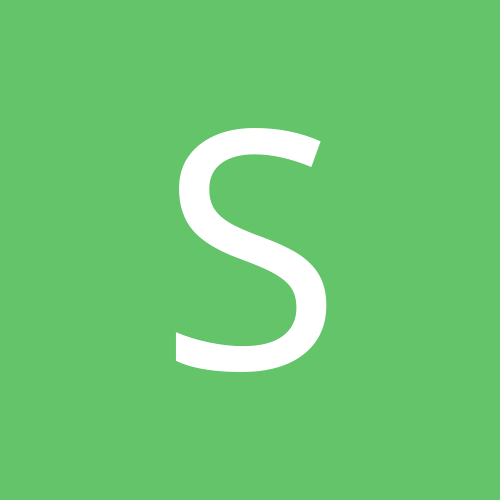 SACtexas2018
Gastric Sleeve Patients
Content Count

7

Joined

Last visited
About SACtexas2018
Rank

Newbie


Birthday

May 25
About Me
Gender
Interests

Photography, writing, traveling

Occupation
City
State
Zip Code
Up, down, UP, down, down then up, Up UP!!  
You name it - I've tried it.  Hypnosis, Weight Watchers, fasting, low carb, Keto.  I've lost and regained the same 30 lbs over and over again.  Seems that I am a very emotional eater.  Trying to get a hold on my emotions and just understand where to go from here.  
I can tie very stressful/emotional events to major weight gain in my life.  The death of my father (my mother blamed me for it) +20 lbs.  A divorce +30 lbs.  A new job where I worked 80+ hours a week traveling or sitting at a desk +30 lbs.  I've always turned to mindless eating and "comfort" food to ease my mind.  Due to other health issues (diabetes, high cholesterol, beginning of artery blockage in my heart) I KNOW that I HAVE to make a change.  I do not want to leave my family.  I can either continue on this same path and DIE or I can make a change and look damn good for the next 25 years (or longer, hopefully!).  I vote for option 2.    
Surgery is a bit scary.  Looking at it as a tool, that's forever and forever in place.  Not only will my diet have to change, obviously the habits I've had over the last 20 years have NOT worked for me.  So, it's like hitting a reset button.  I get a chance to do a "second life".  Maybe I can train to be a Zumba instructor?  Or, a personal trainer?  Or, a runner (yuck!  I don't think so...unless a zombie is chasing me).  It's hard to think about sometimes because I've considered myself a "foodie".  I have over 100 cookbooks and have logged way too many hours watching Food Network to learn about tools or new techniques.  This habit too, will have to change.  How do I cook for my family for my new lifestyle?  Do we go vegetarian?  Pescatarian?  Still trying to wrap my mind around a whole lot of vegetables and a whole lot more of exercise.  

Weight on Day of Surgery:
Surgery Status:
Pre Surgery
First Dr. Visit:
11/02/2018
Surgery Funding:
Insurance