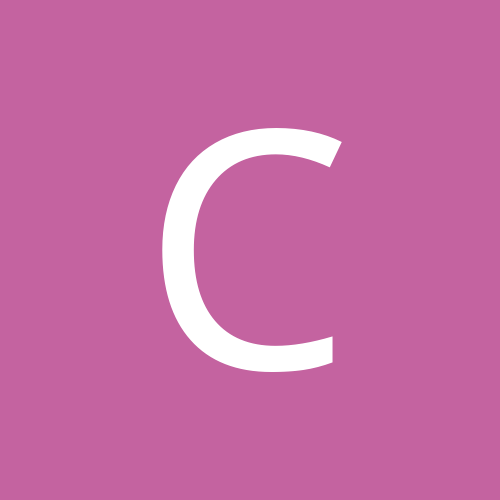 Content Count

32

Joined

Last visited
Everything posted by camopink27
Anyone have issues with the scopolamine path? I had to put it on today and it's drying my mouth out so bad and making me feel icky.

So I was scheduled for the 27th of December but got the flu so I had to reschedule to the 8th because my doctor wouldn't do surgery with me being so sick. Now my job has changed health insurance policies from BCBS to Aetna and there was some sort of lapse to where I'm technically covered but not in the Aetna system at all...HR is trying to help but I'm not hopeful. Pushing surgery to the 8th is pushing it because I work full time and return to RN school the 16th. So if I don't have surgery the 8th it's not an option until after I graduate in May. I'm starting to wonder if I should just cancel all together because I'm second guessing myself now with all of these snags. Not to mention the insurance doesn't cover it and I'm getting a discount through the hernia program but I'm worried that if the new insurance goes through what if my out of pocket price skyrockets? Sorry just needed to vent to people who may understand because nobody around me sees my frustrations.

I'm new to this website, but here goes! I'm getting sleeved 12/27 but I'm starting to second guess myself and wonder if it's the right thing to do.....I worry about complications, loose skin afterwards, or not losing the weight. My mind keeps going and going. Looking for some reassurance and maybe some people getting sleeved around the same time as me to buddy with!

Dr Dirk Rodriguez has been wonderful so far. I'll be sleeved the 27th, he offers this type of program. Call evolve weight loss, and they'll guide you for his process. He's out of Dallas/Houston.

Thank you so much! You're so inspiring and positive! Definitely needed that!!!!

Absolutely! Our dates are super close so that'd be awesome.