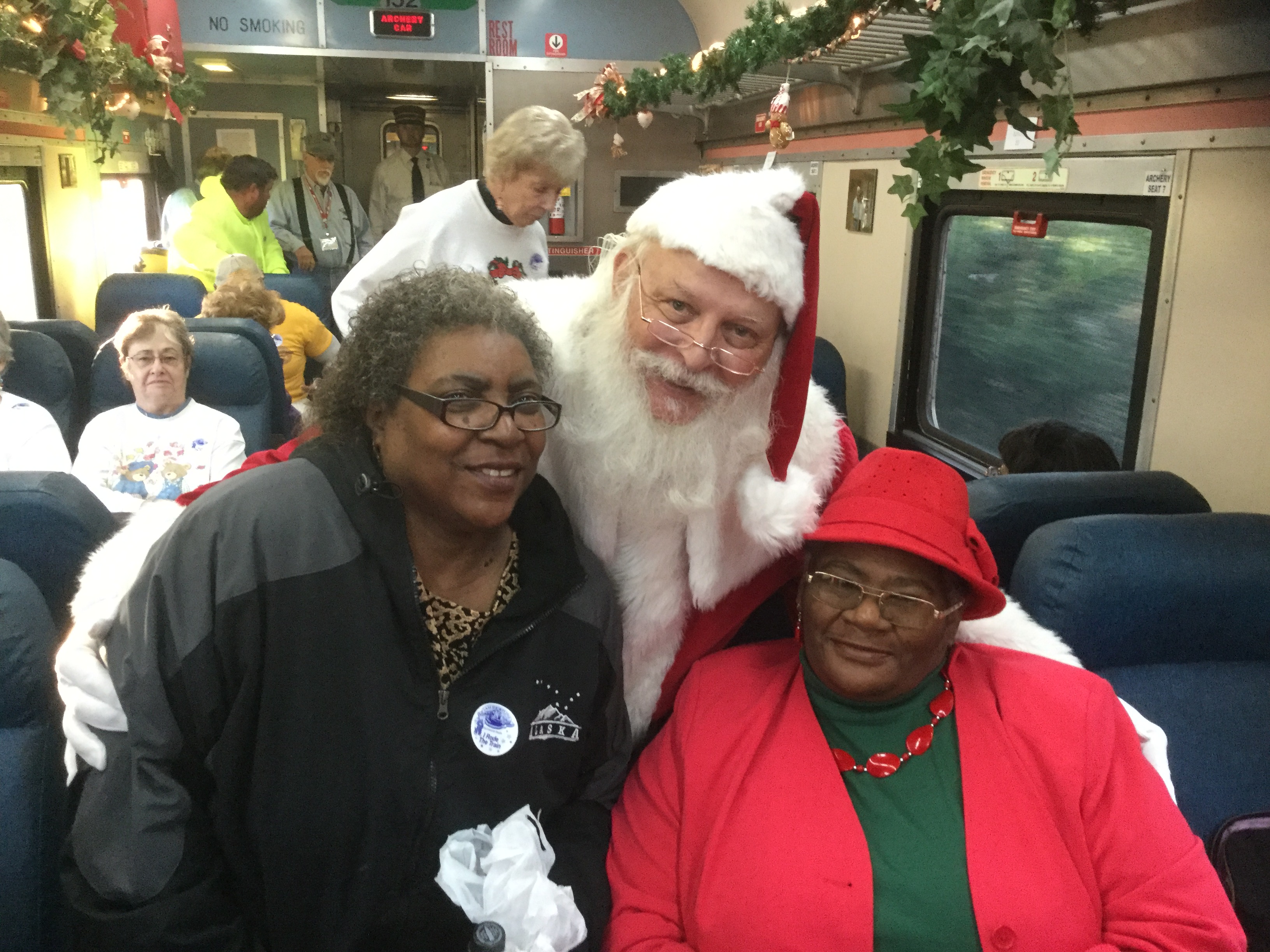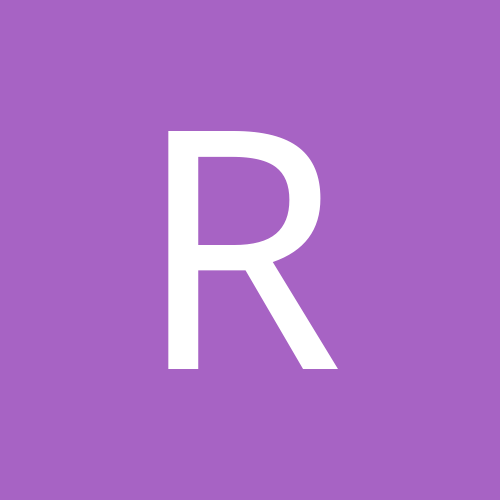 real sight
Gastric Bypass Patients
Content Count

24

Joined

Last visited
About real sight
Rank

Intermediate Member


Birthday

October 12
About Me
Gender
City
State
Zip Code
Hello I get a gastric bypass surgery because of health reasons, been a diabetic, stage 4  chronic kidney failure, high blood pressure,  On a CPAP, haven blood clots in my leg, and I have had  spinal infusion on my back still healing foot surgery still healing this is too much weight for one body to be holding. I had been working as a CNA at nursing homes, also had a couple factors jobs. Am 64 yo, and will like to stick around a little bit longer.
I have been told that I needed 6 months consecutive  medically supervised weight loss visits, Nutrition Consultation,Surgery Education class, Support group meeting, Upper GI, Labs, this I have done.
This week along I went to see my pcp for 3th time, and sleep study this Thursday to find out why my cpap machine in leaking 41 percent, next week I visit psychological and a cardiac visit.following week I have a  kidney ultrasound he has ready send me For iron bc am low that was a 3hour visit. Along with more labs, if I'm right oct and nov pcp visit I ready in December. They're counting that June visit as 1,  s 292 in January 2017 282 when I seeking help at Bariatric & Metabolic Institute of Navicent Health here in Macon Georgia, C 261 g 145 
I have been on a keto diet for maybe 3mo loss maybe 10lbs a month  and next week clear liquid hope 2 weeks.

Weight on Day of Surgery:
Surgery Status:
Post Surgery
First Dr. Visit:
05/18/2017
Surgery Funding:
Insurance
Insurance Outcome:
Yet to Apply