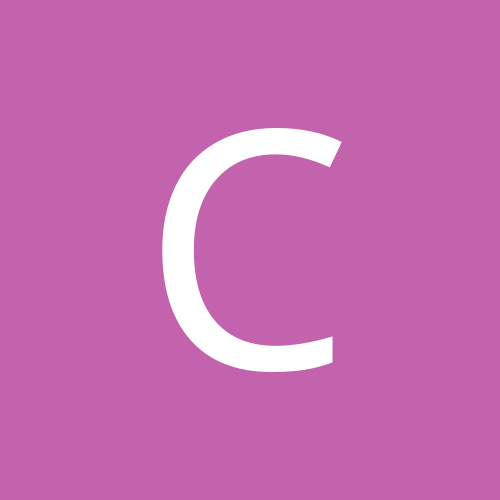 Cotton Mom
Gastric Sleeve Patients
Content Count

6

Joined

Last visited
Everything posted by Cotton Mom
Yes, I am active daily. An average week I walk about 15-20 miles outside on a track for exercise. I have been on Vyvanse for almost two months with a monitored diet (low carb, no caffeine, high protein based) and I have lost almost 21 lbs so far. And I still have high bp and it hasn't had any bad effect on it so far. I'm still on the starting dose. My insurance won't pay for the surgery so I can't speak for those who have had it and are now having problems. I am beginning to understand what I have been doing wrong for so many years. I lost 100 lbs two years ago with diet and hard work (exercise too) and then I became careless. I do not want to be 250 lbs again. Ever!

I wish my insurance would cover this medication! I look forward to hear how you do on it!

I took the medication Adipex for almost four months and I never did get any promising results out of it. I actually gain weight on it. I am trying Vyvanse now and hope to see results. My husband has taken it for a year and a half and is 70 lbs down.

My husband has taken vyvanse for a year or so and has lost 70 lbs. I started my first day of vyvanse today to help the bingeing I have so bad at night. I am also logging all of my meals and watching what I eat. It helps me feel more alert but I am just on the starting dose.

Which surgeon and hospital did you use? I'm in central Texas.