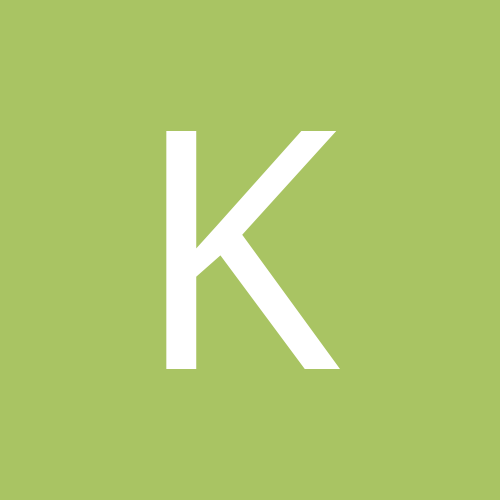 Content Count

10,950

Joined

Last visited

Days Won

25
Everything posted by KristenLe
I'm sure she's been on before Dec...Just a new profile of one of the members who start this BS.

I would if I were allowed to leave!!!! I'm more than happy to move along if my account is deleted!!!

Too late - I have a screenshot! I'm pretty sure he doesn't have access to my personal files on my computer but one never knows...

I'm appalled messages were read. Violation of privacy!!! Deleting them probably doesn't remove them completely. I want off this site and will seek legal help to have my profile removed.

How do I disassociate with this forum? I should be able to delete my own account. I want nothing to do with this site and do not want my personal info available to anyone - especially you (clearly you have read Private Messages between others which is extremely inappropriate).

Please remove my account as well from both the forum and the Store. I do not want to be part of a site such as this. It's all about making $ for you and your surgeons.

@@mamalisa268 Deaf Dogs Rock!!! Thank you for loving a deaf dog. I have 2 of them and they're my babies! I'm very sorry for your loss.

Just remember - nothing you eat or drink will actually make you feel better or bring you comfort. Your loss and pain can't be stopped by food. Only time can heal your broken heart. Remember the good times with your sweet dog and always know you did what was best for him in the end. My thoughts and prayers! Food can't help - it will only make things worse.

Week 9 I start adding regular foods.

It could be what you're eating. I've had my moments but not bad at all.

14 lbs in 2 1/2 weeks is excellent! Stay with the plan and off the scale!

You are losing at a great rate - especially starting at a lower BMI. Just follow the plan - and stay off the scale.

Congrats @@fancypants67 ! What an awesome accomplishment!

I am putting protein powder in pudding. I also bought some protein pudding but haven't been brave enough to try it. I only did jello or popsicles when I couldn't get enough fluids and sick of everything else. I have been doing ok eating whole foods but have to add protein powder to meet protein goals.

I've got saggy ass jeans too. I have the next size down but they don't quite fit yet.

@@Sapot It's common. I believe it can be temporary for some.

It's important not to compare weight loss. There are far too many variables. Our journeys are our own! Stay with the plan. As you are burning fat - your body is releasing stored hormones - making you emotional, depressed, etc. It's very common. Stay strong!

Thanks. I've got the Vitamins - although whoever said celebrate soft chews taste like a starburst must have forgotten what starburst taste like. Lol!So true!!! They're awful! I have spent so much $ on gross vitamins! ????

Stay off the scale - it'll drive you crazy! Just stick with the plan - the weight will come off when it wants. You can gain just from Water retention, getting your period, constipation.

It's much easier to accomplish this once you're able to eat more and get enough Protein from foods alone. That's not possible for most for a while. I need to supplement. Protein shakes or powder are required. How do you plan to get thru that stage eating only real foods? I'm not being snarky - I'm truly wondering how it can be done?

It's also about healing internally. You could cause a significant complication by moving ahead in your food plan.

4 days post op experiencing the same thing, loud rumbling / gurgling feeling. Hopefully this subsides. Sent from my iPhone using the BariatricPal App That's not hunger - it's just your stomach and body figuring out what the hell just happened. I sounded like Chewbacca was in my stomach. That reduces but I don't think it goes away completely - and has nothing to do with being full.

Find another first date activity and suggest that instead.

@@AudreyDarling Smoking is a very difficult addiction to quit - even for a grandchild! I never heard second hand smoke could cause a leak. I would question that and make sure you aren't in same room. Stress can cause harm too - so be sure to stay calm and do what you need to do for your health.

Those could be lymph glands - depending where they are. I would have a Dr look at them.