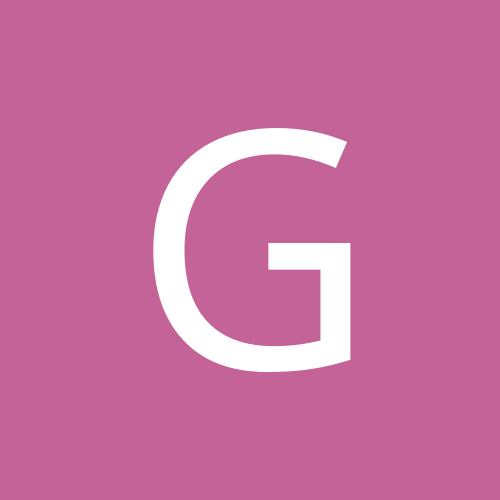 Content Count

6

Joined

Last visited
Reputation Activity
grodrig9 reacted to Nurse_Lenora in The waiting game begins...

So, I have met all my requirements for surgery. Crossed all the "T's" and dotted all of the "I's"
Paperwork submitted to insurance yesterday so now we wait ......????
Hoping it comes back SOON!!!


grodrig9 reacted to cal2okl in **Milestone** I can finally cross my legs!

I know this seems minimal but yesterday while in the nail shop with my friend she made a joke "bitch lost ten pounds and think she cute because she can cross her legs."
This is how we talk to and joke with each other to mask the fat girl pains we've endured together. But prior to her comment I hadn't even noticed that I was crossing my legs a lot. I couldn't cross them before and although I'm technically only 44 pounds down since beginning my journey September 1, 2015 this made me feel so good especially since I've been stalling the past month.