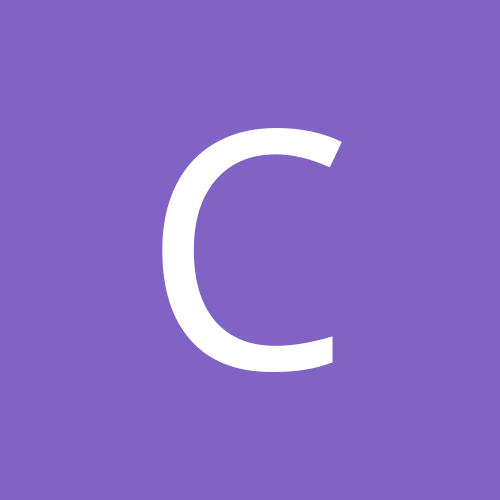 Content Count

362

Joined

Last visited
Everything posted by cherri2082
Boy I just cant stay in the game right now. 180

I have lost 83lbs and 1/2 a shoe size!

Surgery done last December - but the 21st is my 60th birthday!!

Dr Ng is doing my post op! I went to Boise to have the surgeryI would love to attend a NC get together!!

Count me in!!!! 181 with goal of 170! Good luck all!!

Down to 191!! 32" off and 71lbs beginning month 4. Also for first time EVER bought shorts. Size 16 bermuda. Love them!!!

Good morning!! 196 for me today!! Boy has my weight loss slowed down!!!

Congrats on your weight loss. I am almost 4 months post and have lost 65lbs. Seems like I am loosing interest. Sleeve doest seem to restrict. I have to watch I dont gobble. Also, watching I dont eat my feelings and boredom.

I am a hot mess. I am over eating - then beating myself up - feel like I havent even been sleeved - and on that self loathing roller coaster. I want to cry. I am so disappointed in myself. This was my last chance at weight loss. Need a smack up side the head

I want to go back to hat feeling. I want to lock myself in a closet. It will get easier - dont let it get too easy

Vsgsarah3! I posted the wrong weight this week!! I put 190 and it should have been 198 again. I wish I could still loose 8lbs a week!!!

I am amazed! Well in to one-derland!!!! 190

At first I thought I had a kidney infection - it gets so uncomfortable I need to stretch out to relieve. Gas? Gasx isnt real successful if that is what it is

I am in too! I love these! Thank you for your time to do it! My starting weight is 198 - what? Me in one-derland? 65 lbs down? You bet!# Goal weight is 180.

I had surgery 12/30 - down 64 lbs - just reached one-der-land. Woo-hoo!! I turn 60 in June. I thought I was too old. Now I am getting a tattoo for my first 50 off!!

I love these challenges!! When is the next one?

Tattoo for 50lbs off. Scheduled 4/9 - 75lbs? Knee high boots or cowboy boots. 100lbs? A smile in a size 8!!!!

Same thing here. Mine didnt show up on CT scan. It surprised the Dr when he found it. I also had scar tissue removed from previous surgery. Good luck!!!

Your story is inspiration!!