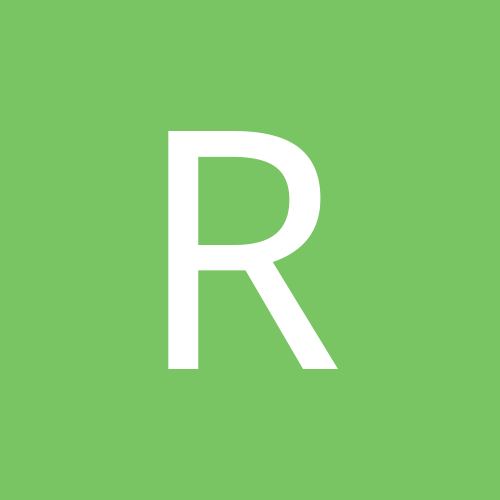 rmgmomma
Gastric Sleeve Patients
Content Count

50

Joined

Last visited
Everything posted by rmgmomma
I really miss salads! I Keep trying, but they just don't sit right. I'm 3 mos. out. Please tell me it gets better. I'm ok with cooked veggies, just not leafy salads.

I'm 8 weeks out & still get the 'stuck' feeling at times too. If I concentrate on chewing more & really moist foods I do better. Doesn't happen with yogurt or cottage cheese, but does with anything heavier. Not drinking with meals is also hard when you get the stuck feeling!

I was having trouble with water too, I'm 4-weeks post op. My hubby downloaded an app on my phone called Waterlogged, $4 for the full version. I thought he was nuts, but now my phone makes bubbling noises every 10 minutes reminding me to sip!! It's helping me change my habits.

I'm almost 4 weeks post too. Tired & low energy. I got my first b12 shot on Monday and that is helping some. I take Flinstones chewable vitamins with iron---I can get those down good. Best of luck! We'll get thru it ????

Act makes a dry mouth rinse that works well, too.

I'm 9 days post op, before surgery my cousin gave me the best advice ever--she had RNY last year. "Just make it through the first 2 weeks." My first couple days were tough, but I'm keeping that in my head & sure enough by day 4 things were really turning around. Keep sipping & use pain meds to stay comfortable! We're all rooting for you ????

I was sleeved on 11/2, still on full liquids till next week, better & better each day. SleevyGirl is noisy thought, Lol! I'm so ready to move to puree.

I'm 9 days post op, still on liquids only till next week. Working on water and protein is my main focus right now. Don't want to get dehydrated! Give yourself time to heal and then we'll figure out the food stuffs. ????

I had my surgery on 11/2, still on liquids, slowly increasing my activity, hernia repair too, still a little pain if I overdo. Had dry heaves one time when taking meds---definitely would prefer NOT to do that again.

Had my surgery Mon. Starting to feel better. Sipping the 1oz cups, going down okay, just really burpy!

My surgery is Monday, too, and I'm have an anxious day today with a bit of crying. Just having my 'moment' and trying to breathe thru it! I can totally relate!

You got this! My surgery is on 11/2, too. Liquid diet for 1 week now, it gets a little easier. Keep drinking, Popsicle, jello, something available all the time.

Yep--full liquids. A bit tired of the shakes & Jello, but it will be worth it next week. How are you doing?

I'm scheduled doe 11/2, too. We're on the home stretch!

We have the same date for surgery! One more week. How's the liquid diet going? I'm okay as long as I'm not around delicious food smells, lol!

My date is 11/2. On liquids now.

You two are great! My surgery is 11/2 and you've been so helpful for what it will be like!! Thank you!

Thanks for the encouragement!

I started my liquid diet today, too! Surgery on 11/2. I think no caffeine will be tough too.

Thanks everyone! I'll order some premier to start with.

My date is 11/2. Liquid diet starts tomorrow! Is anyone else a little overwhelmed with all the different types/brands of protien shakes/powder for after surgery? I don't know where to start!

Thanks for sharing. I'm up 11/2 for sleeve & hiatal hernia repair. Your feedback helps!

I'm scheduled 11/2! Won't be long!