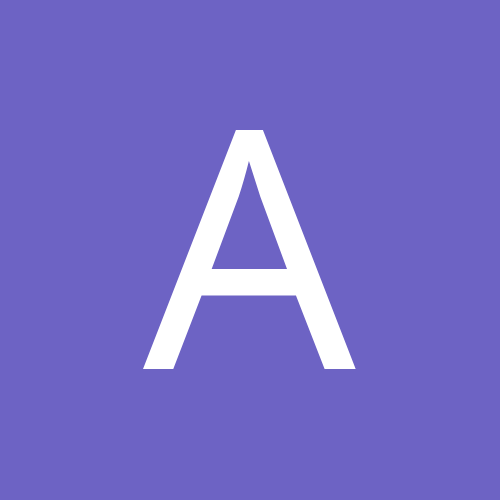 Content Count

20

Joined

Last visited
Everything posted by angelmama71
Quick question! For the past few days I have felt like all of my food is sticking just below the breastbone. I am only eating about 1 1/2 oz. I think I'm taking small enough bites and I am eating that over 20 minutes of time and chewing 20-30 chews each bite. Anyone have suggestions?

I noticed some people have been added to the spreadsheet and some have not. Are we supposed to add ourselves? ???? I didn't make it on either. Coukd you please add me!

Good luck.... if you figure out something for energy please let me know!!

I can't wait to have before and after. You all look so great!

I too love this thread. I like being able to ready what others are doing and know I'm not the only one. Also love the before and after photos!

I had mine May 11th.. I just joined this site. And my husband had his today!

I am eating a scrambled egg and cheese or cottage cheese. The first night I felt this was the one time I tried pureed chicken breast.