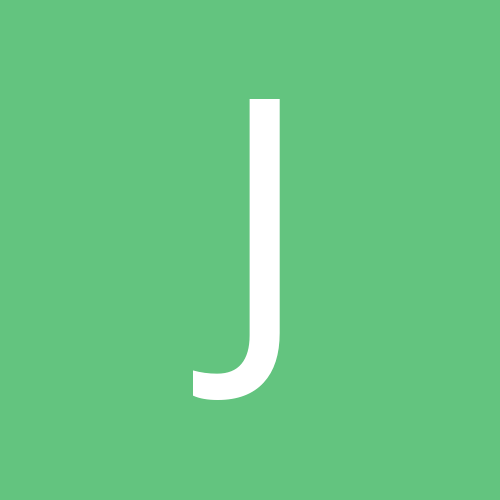 Jess31581
Gastric Sleeve Patients
Content Count

32

Joined

Last visited
Everything posted by Jess31581
Oh no! I hope you can get some sleep :/

Hi guys!! So I got sleeved at about 8 am. I've been sleeping off and on most of the day - this is my first time looking at my phone. Not being hungry is the strangest feeling! The gas pain is tolerable - hasn't headed to my shoulder yet so it's all in my abdomen. For any ladies that have had babies - to me this feels like mild contractions that are just always there...ooh! Or bad period cramps. Thank you all for being my support I hope everyone else done today is feeling good and everyone yesterday. Everyone else: you guys got this! Our futures are limitless. Love to you all.

Hey guys!!!! I'm up and getting ready to leave my house (3:30 am?!) to check in at the hospital at 5:45 - I'm up first!! I'm sending positive thoughts and hugs to all of my October 4th sleeve siblings...I'll check on when I can. We got this guys!!

Jello came out great!!!! Actually I used my Blender Bottle to mix the cold water and a half a scoop of protein powder no weird taste of anything. Excellent! I am so doing that! Thanks for the great tip

Looking forward to seeing how it came out...please share the results

It depends on what your surgeon's protocol is. My surgeon just requires the bladder to be emptied before surgery and since I'll only be under for an hour will not get a catheter. My surgeon is at Bassett Hospital in Cooperstown, NY.

Had final meeting with surgeon today, pre-admissions done, and labs drawn. All set for the 4th!!! Now, I've got a question: I want to make up some sugar free Jello and pudding with Protein powder added to them - does anyone know if I can freeze Protein powder like that?? And what about broth? I want to try to have as much prep done beforehand as I can. I'd love to hear any suggestions

Holy crap, guys!! 10 days to go for me!! I hope no one minds, but I'm going to add all of you as friends I start lovenox injections in place of aspirin tonight. Not nervous...yet - just getting so excited! How is everyone else feeling? Hugs to you all!! P.S. Sorry about all the exclamation points

@@katie09/21/2016 I hope you were able to get some sleep. How are you feeling?

@@josiek1988 I'm glad I'm not the only one...I was starting to feel really strange about not having one. Maybe like I was missing a part of the process? IDK. I don't really even feel nervous. I'm counting down every day and it just hasn't really clicked that I'm having this done.

@@anm1979 that is amazing!! Maybe I'll implement that type of diet starting this week - it'll be way less of a shock when day before surgery is nothing but liquids.

That's a great idea...I've been thinking of adding a protein drink per day but I don't want to get sick of them before surgery lol

Does anyone else NOT have a pre-op diet? Like, at all. I just think it's weird :/

Hi everyone!! I'm October 4th and live in upstate NY.

This may sound crazy, but...Dawn dish soap? I only say that because it is gentle but effective.