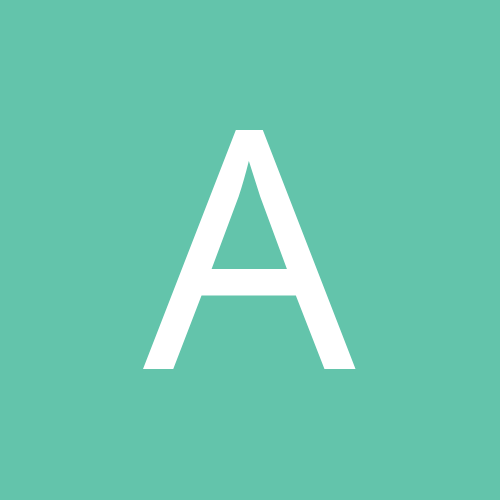 ab123.
Gastric Sleeve Patients
Content Count

328

Joined

Last visited
About ab123.
Rank

Junior Guru


Birthday

January 1
Recent Profile Visitors
The recent visitors block is disabled and is not being shown to other users.
I have finally decided that bariatric surgery is the right choice for me. I am 5'4" and weigh 247#. I am 56 years old. On 1/16/2015 My PCP referred me to Dr. Dominguez for WLS. I have high cholesterol, HTN, Severe Gerd causing blood blisters on my vocal cords and Severe Sleep Apnea. My arthritis keeps me in constant pain. My BMI has been greater than 40 for many years. Update: I have been approved for surgery. I am scheduled for March 30th my current weight is 220 pounds. I begin my 2 week liquid diet on 3/16/2015 just 2 months after I saw my PCP. I am so excited for the opportunity for health AND new clothes! Second update: Delayed my surgery until April 24, 2015. The 2 weeks on liquids was way too difficult for me and my Dr. modified it. My Sleeve was performed by Dr. Mark Dominguez on April, 24, 2015. It was not a "fairy tale" for me but an extremely painful surgical intervention. Third update: I did not achieve weight loss or significant restriction from my sleeve surgery, instead my weight loss stopped for three years. On March 5, 2018 I started strict Atkins, and despite failed attempts for 3 years I began losing weight. I am down to 148 as of 5/27/2018. My goal weight is 120. I am always starving.

Surgery Status:
Post Surgery
First Dr. Visit:
02/05/2015
Surgery Funding:
Insurance
Insurance Outcome:
1st Letter Approval