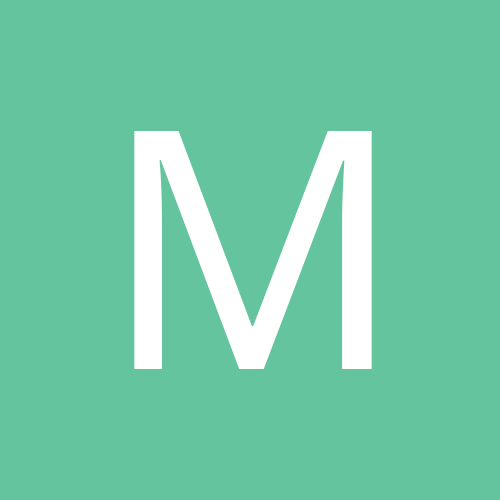 mom2kandh
Gastric Sleeve Patients
Content Count

24

Joined

Last visited
Everything posted by mom2kandh
All those of us waiting on insurance approval would love to know.... Your insurance carrier? How long after submission did you get a response? Thanks for your information!!!

I'm tentatively scheduled for Dec. 2 and not required to follow a pre-op diet. Anyone else out there wondering how to eat right now? I don't want to get sick of the jello and soup before the surgery if I don't have to. Any other ways you are preparing for surgery?

I had unjury in my tomato soup yesterday and could not taste it at all. However, I have not tried the Genepro. Does anyone know of a genepro sample? mom2kandh Day 2 of 3 day pre-op diet

My son would be the same exact way *if not* for seeing me "survive" an appendectomy earlier this year. (He was six at the time and the biggest Mommy's boy you have ever met!) It did shake him up quite a bit, but he got over it. So a few months later when I had a hysterectomy, he did great again. Now he is not worried at all about the sleeve surgery next week. He knows the benefits, that I will be able to do more fun stuff with him and the family, so he's looking forward to it. Reconsider the probabilities of death due to surgery and the complications of being overweight. That should make your decision much easier. mom2kandh

UPDATE: Even better than Isopure, if you don't care for the traditional protein shake, is Syntrax Nectar from mybariatricpantry.com. You can get a sample pack of 10 for $20 and they taste like kool-aid, no need to mix with vitamin water to make them bearable! mom2kandh

I'm not looking for encouragement, just reality responses. I'm one week out from surgery and I'm second guessing if I have the will power to make the sleeve work for me. This morning I was doing great, ate a high Protein bar and didn't drink Water until 30 minutes after....then I ate 1/2 sleeve of saltine crackers! What is wrong with me? Am I setting myself up for a massive failure? Is it possible for ME to lose 100 lbs with the sleeve? Yes, I have been approved by a psychologist. Yes, I did all the tests, went to all my appointments. The 'hand to mouth' just doesn't listen to my brain. Any honest replies will be so thankfully received.

Mix with crystal light lemonade and it goes down much easier.

Any opinions? good or bad?

I mix them about half and half with vitamin water lemonade and pour over ice. The colder they are, the better they taste. My favorites are red, blue, and purple. I'm looking for another non milk shake type that costs a little less.

Yes, I also have an inflammatory arthritis. I do not have to get permission from my rheumatologist, but do have to go off the drugs. I took my last remicaid infusion in September, last methotrexate about the same time, and will stop taking plaquenil one month before surgery. Needless to say, I'm taking pain meds in order to sleep at night, but it's all going to be worth it when I've lost 100 lbs! mom2kandh

Hi I'm tentatively scheduled for Dec 2 with Dr. Hamn. Any other North Dallas area December Sleevers out there?

Hi I'm getting a sleeve the first week of December in Plano, TX. Anyone else from the area?