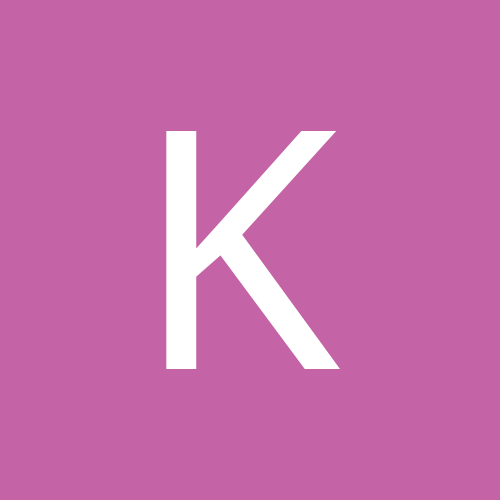 Content Count

0

Joined

Last visited
Reputation Activity
Kitt30000 reacted to B-52 in 4 years post op questions

I'm coming up on 4 years, and have not eaten a solid Breakfast in almost as many...it's just impossible....what you're eating for breakfast I could never....so I have a very high Protein, freshly made smoothie every day for breakfast, plus my coffee, etc.
One of my biggest breakthroughs, was when I quit worrying about counting calories, and what I eat and how much I eat everyday. If I eat, I eat. If I don't, I don't....
I let my band dictate that, and like you, I am NEVER hungry....so it is not something on my mind anymore.
But I do concentrate on my daily Protein requirements, plus Water...VERY IMPORTANT! Hungry or not it must get done.
So when I do eat, it is always protein focused, which does not leave room/appetite for anything else, meaning junk. If I have one shot at eating, why blow it on something like pizza? That may be the only thing I eat for a while and there is no benefit to eat.
There is a lot of talk about stalls, etc.
I believe as one looses weight and develops a new selections of foods and level of physical activity, the body, metabolism, adjusts itself and settles into a new-different normal. Hence weight loss stalls.
Something needs to kick that metabolism's butt into gear again...increasing exercise, less calories, and perhaps both.
This is all my opinion, based upon my personal experiences....I would never expect others to do things because I do it...Heaven Forbid!!! Others have found other thinking to find their complete success. I have found mine, and everyone else's is somewhere in between.
My metabolism and weight loss has settled out (again) and it is is at a good place, where it will remain for the rest of my life....with a whole new lifestyle of eating and exercising, and no more weight to loose.
So you can say I have been at a stall for years now, and I'm happy with it.
Never felt better and healthier in my life, and my Dr.'s (all of them) could not be happier.....