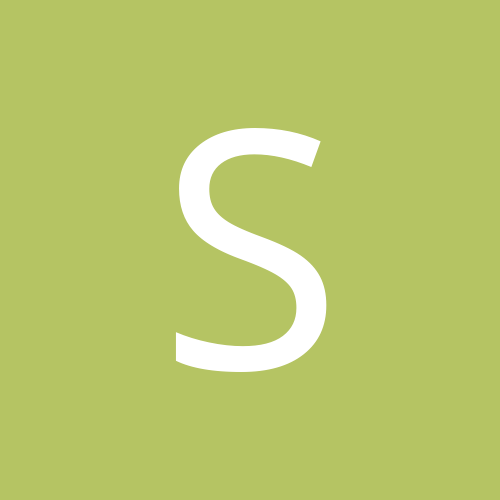 Stlgirl74
Gastric Sleeve Patients
Content Count

16

Joined

Last visited
Everything posted by Stlgirl74
@@ABB'sObesityFight Hey! Things are going pretty good so far. I have been doing a longer pre-op to try and get my BMI down before surgery. It hasn't been as hard as I thought it was going to be. I guess since I am so focused and determined, it truly is mind over matter at this point. I don't think I we will be at the same hotels. I know most everyone goes to the Marriott but Dr. Kelly's patients don't.

Hello! I will be having surgery on July 1st with Dr. Kelly. Nice to know others that will be down there as well.

I had a regular check up with my PCP today and I talked to him about my interest to have my surgery in Mexico. I printed off info from the 2 places that I'm interested in. He said that his only concern is the after care and what if something happens because more than likely surgeons here will not want to touch me. He said he did want to do his own research about the Dr.'s I picked. I said no problem and I appreciated it. Has anyone ever had their PCP disagree with your choice of going to Mexico? If so, did you go ahead with it? Thanks!

Slvrsax- I am going to use Dr. A Ortiz too. Thanks for your advice. My surgery isn't until next summer though.

Yeah, I'm actually going to go to Mexico. It's not covered by my insurance and the price difference is huge. I've done my research and talked to people about it. I haven't sent my deposit in yet but finally made my choice.

Geoff, no I haven't. Not until next summer.

Newbie here, I'm in Richmond!