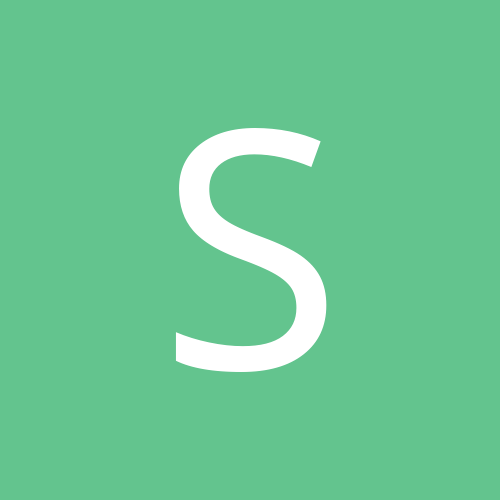 sndgord52
Gastric Sleeve Patients
Content Count

24

Joined

Last visited
Everything posted by sndgord52
You will feel better soon! I actually had my sleeve created on a Friday and went back to work the following Wed. As far as food getting stuck, it still does. I just have to remember to chew, chew, chew and eat slowly. Maybe you should try going back to liquids.

Thanks. Sounds like a handy tool to have.

Wow Sugarfreeme. That really helps. Can you tell me what Fitbit is?

No. The line was long so my husband had to push me in a wheel chair so I didn't have to stand in the long line.

Get outta here, you look great!

I didn't have any problems at all when I went to Mexico. I have to tell you that I was happy that my husband came along with me. I was considering going alone. I think the roughest part for me would have been crossing the boarder post surgery if he were not with me.

I had my surgery on a Fri. I went back to work the following Wed. My work is not strenuous but requires a lot of walking sometimes. I bought a back brace to support my stomach. I only used it for the first few days back at work.

It very well could be gas. My doc had me to take medication for the gas. I purchased it in Mexico. Have you tried Gas X? you should definitely contact your doctor for advise to make sure that everything is ok especially because of the fevers

Hi Babish, I was sleeved 4 weeks ago. Nothing really taste good to me either. My nutritionist says this is common post weight loss surgery and recommends I try different spices.

Hi Navymom6, I am having the same problem. Your husband may be right. I did manage to get in a few more calories this past weekend and drops 2 pounds when I had got on the scale Monday morning. I read in this book that our metabolism could slow down to adjust to the decrease in calories that we are taking in. It a survival technique for the body to survive.

Wow. I thought it was just me and something I was doing. I was sleeved on June 27th, 2014. This stall is really getting to me especially since I am having such a hard time finding things that I like to eat. I am going to pick up the pace and start some step aerobics to see if that helps.