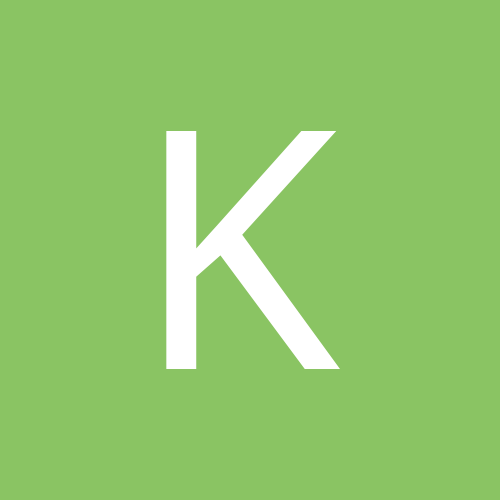 Content Count

8

Joined

Last visited
Status Updates posted by kathymae
Had lap band removed in July, emergency surgery. I have gained 39 pounds and have diabetes, hypertension and high lipids . My BMI is 35.9 . Will I qualify for weight loss surgery?

I think it really depends upon what criteria your surgery center or surgeon requires. I also had to have emergency surgery to remove my lap band back in 2010 and gained back all that I had lost and more (lowest was 256 right before the band was removed, then eventually got up to 396). Thankfully, I've lost down to 315 now, but I've been stuck at between 308 and 325 for the last two years. I am so happy that in six weeks I'm having RNY.

I think you'll qualify. I had to have my lap band removed last year after 10 years and my surgeon wanted to "see how I did without it." Not surprisingly I put on 50lbs in 9 mos. Had mini gastric bypass at the end of September and have taken those pounds off, but I'm kind of wishing I got a sleeve (having bad reactive hypoglycemia now).