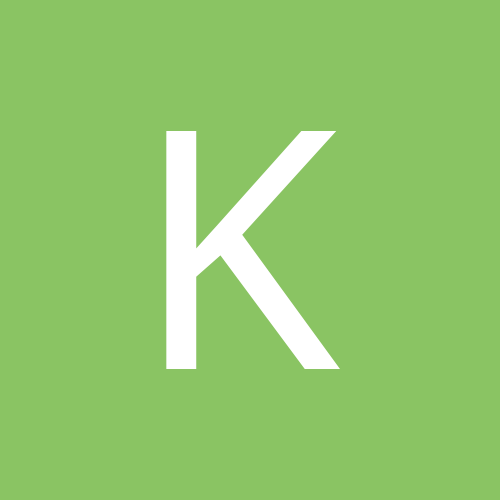 Content Count

8

Joined

Last visited
Everything posted by kathymae
I had revision from lapband to RNY.. My insurance approved me and I had the surgery.. I received a bill fo 6700.00 they paid for everything except the actual bypass. Wtf. Finally after 2 appeals and 6 months they paid.

I had issues with the band. Emergency surgery to remove it. One year later revised to bypass. No issues what so ever. Best decision.

my A1c is not low enough for surgery. What can I do?

I do whatch the carbs and I work out daily. I can titriate my insulin per dr order and take 2000mg of metfromin a day.. I'll keep on trying..🙏

My A1c 8.5 it was 9.9 and 10.4 . Worked every hard to lower this much in two months.

I had lap band surgery 2014.. lost about 60 pounds. Started having problems 2017.Emergency surgery for removel in July. Dr would not convert to sleeve too thin.. I now have gained at least 25 pounds, is this normal?