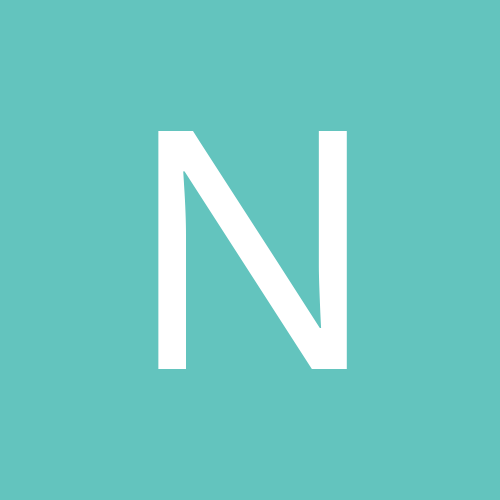 Nancy E.
Gastric Bypass Patients
Content Count

153

Joined

Last visited
51 Followers
About Nancy E.
Rank

Expert Member


Birthday

May 25
About Me
Gender
City
State
Zip Code
Hi, I have been fighting my weight for more years than I can remember. I have just about every book written on how to loose weight and have tried them all. Well, the weight did come off from some diets but always came back with an additional 10 lbs or so.

Now, at the tail end of my 58th year, I have decided to take the step to end this back and forth cycle. Just too much pain in my feet, ankles, knees and hips to want to do anything. Just getting out of bed in the morning is painful and I am sick of it. I am sick of no energy too.

So, I am saying goodbye to my food addiction. I can't think of any better way to do it than to take on this surgery. Yes, it is drastic and it scares me, but so is sitting on my fat butt the rest of my life. That is just not living, and I want to not just live, I want to LIVE! Live to the fullest ability possible every minute of every day that God gives me.

I started out wanting the sleeve but due to having Barrett's Esophagus (a pre cancerous condition in my esophagus) I was told a bypass may be better for me. It is something I will have to discuss with my surgeon when I meet him. Until then I'm really not sure which surgery I will be having.

I have had my first appt. where I filled out lots of paperwork and was given lots of information. I have also met with the dietician and yesterday with the Psychiatrist. I have 3 months of supervised diet with my doctor to complete which started the beginning of this month and then I will meet my surgeon. I was told possible surgery date of early Aug. I'm not sure that will come soon enough and other times I come to my senses and think it will be here too soon! LOL Either way, I am ready for it.

Ok, guess that's enough for right now. Just one last thing...I feel so lucky to have come across this site and I am thrilled for all the people here willing to share their stories with others. I am learning something new each time I read someone's story. So thank you to everyone out there who is courageous enough to ask the questions and those who are willing to share their answers!

Surgery Status:
Pre Surgery
First Dr. Visit:
03/26/2014
Surgery Funding:
Insurance
Insurance Outcome:
2nd Letter Appeal Approval