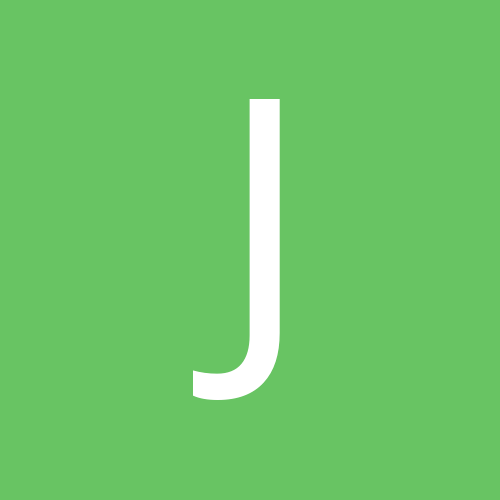 J-Cal8
Gastric Sleeve Patients
Content Count

92

Joined

Last visited
J-Cal8

reacted to a post in a topic:

Cats Vs Dogs (Share your pet pics)

J-Cal8

reacted to a post in a topic:

For the love of sweet Jesus.....

It has taken me 3 months to lose 30 lbs.

My drs office is in the hospital. They bill separately, neither charge the program fee.

If you are anywhere near cedars-sinai, they do not charge a "program fee" and it's a great center. They are par with. Bcbs of ca - even their anesthesiologists are par!

I agree, I would drive there and see what the situation is and take her to the er if necessary.

Susan-031314

reacted to a post in a topic:

becoming increasingly frustrated

I was just telling my pcp that I was disappointed in how slow I was losing. He said that in his experience, slower was better for many reasons. He said slow losers tend to keep the weight off better/longer and it's better for your skin. I'll take that

Check out the program at Cedars-Sinai in Beverly Hills. I also have anthem bcbs and cedars is an approved center- even the anesthesiologists were par. I had Dr Cuneen and he was wonderful. Everything you need is right there so you don't have to run around to other places to get things done. Once I did all the requirements, it only took about a week for insurance approval.

Mmm I love coconut products and still have them after surgery. No one ever mentioned not to. I also use coconut milk with my protein shakes - the so delicious brand in a carton, not the thick stuff in a can. No problems with coconut at all.

J-Cal8

reacted to a post in a topic:

HELP! HELP! Not doing well with weight loss..

JewelJ

reacted to a post in a topic:

HELP! HELP! Not doing well with weight loss..

Yes! Love him and the whole program. I was sleeved on 2/3/14. - I just wanted to add that before going to Cedar Sinai, I had been seeing a surgeon in Thousand Oaks who charges a $4k "program fee" not covered by insurance. No one could explain what exactly this program fee included so I started looking elsewhere. Cedar Sinai does not have any so called program fees. They have an excellent nutrition education program that my insurance did not cover, but I paid like $183 for it. The anesthesiologist even participated with my insurance (anthem bcbs) and that never happens.

Call your surgeons office and tell them where you are in the process and they will tell you the next steps, including when to come in for a consultation.

I know exactly how you feel! I was sleeved 2/3 and have lost like 22 lbs. it's very disheartening to see everyone else having amazing results and you don't, even tho you are following all the rules. I get enough protein and water. I reduced the carbs, get in about 1000 calories. Exercise daily, etc. You might increase your protein, but honestly, it didn't help me all that much.

Wish I was doing as bad as you I've lost 23 and work out daily, get in 80 grams of protein and all my water.

J-Cal8

reacted to a post in a topic:

root beer extract

Jewel, I'm exactly the same as you, but without the added stress of caring for a sick husband. I was sleeved 2/3 and have lost about 22ish lbs. I follow all the rules. I tried increasing water and dense protein, I exercise everyday. I think I'm just a very slow looser, always have been. I'm going to keep an eye on the comment here to see if anything new comes up that I can try. Good luck!

Same thing with me. I can do yogurt but no milk or cheese.

Don't tell them. If someone asks later, just say you went on a high protein, low carb diet. It's no ones business but yours.

No catheter or drainage tube. I was in pain, but they took care of that quickly enough.