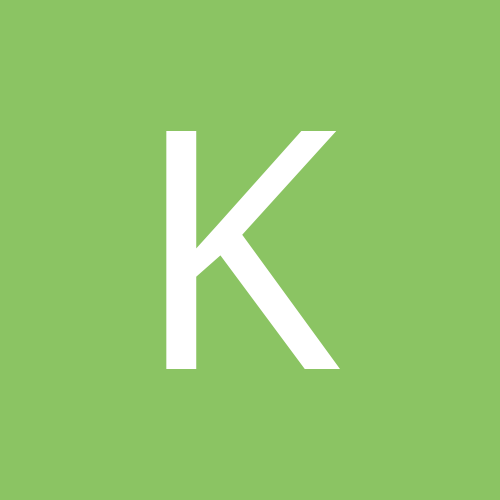 kata13
Gastric Bypass Patients
Content Count

277

Joined

Last visited
Everything posted by kata13
Watch out cause it's addicting. I have added a small orchard too!

I am loosing lots but I have extremely thick hair too. Now it's average and I kinda like it but if it keeps up who knows. I am taking biotin but my protein is lower.

So sorry. Don't know how I forgot.

nNon surgical victory. Meaning some other victory other than the surgery.

Pretty good. I will be taking these to the movies.

Hw 248 Sw 230 12/26/13 CW 189 Slowly but surely.

I do the same thing. Hoping it will inspire me to cook...lol.

I was doing great for a few days when I started eating soft to regular foods per Dr.....and then problems. I haven't tolerated anything I ate yesterday. Going back to protein shakes for a few days. I know it's early but discouraging never the less.

Sorry you are right. Got the wrong forum. Had the RNY.

Today I was able to weed and haul 25lbs of compost to my garden several times. Getting ready to plant my tomato seedlings. It's very good therapy to take my mind off eating or what I can't eat anymore and put my mind on eating for health.

So sorry. Try to look out for yourself but do what you have to do to get thru. Miracles can happen.

I doubt it's anything to worry about. Search trouble eating meats and you will see its a common complaint. Eating too fast, too much air, or too big of bites or not enough moisture. Day to day I can't whether I can tolerate meat. Was happy that I could eat canned chicken today in an Asian salad and my surgery was day after Christmas.

Tell us more of your pre-surgery diet? While I think surgery is still an option for you, your road is going to be harder. I don't believe that life is about never having anything again...but you will have consequences. The surgery will allow the choices to be easier to make but someone bent on going around it.....well then your surgery could be a waste of time. Mentally you will also face some hard times. Good luck to you.

Finally reached Onederland!

Finally reached Onederland!

Finally reached Onederland!

I do not have any issues with dairy.

Wish I would of read up on salmon before last night. So sick and won't stop until it was all gone.

Wow...how scary! I am glad that you said it was no big deal though. Glad you are on the mend.

It can't hurt to sign up for the seminar. As research is recommended before you chose a surgeon.

Had burning pain but it lasted a few seconds and stopped. I have read of other having pain when a nerve was cut or stitched. You can search and finds these threads.