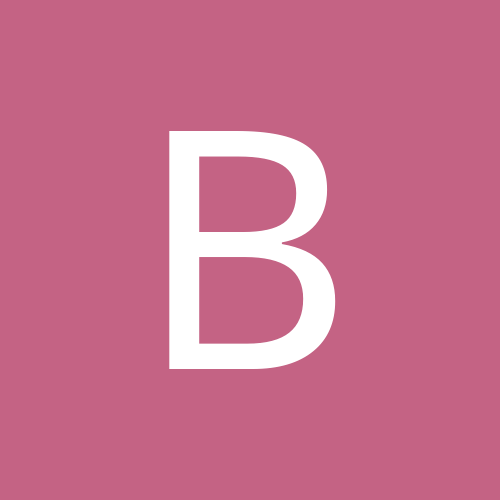 birdbutch
Gastric Sleeve Patients
Content Count

6

Joined

Last visited
Everything posted by birdbutch
Well friends, I was sleeved yesterday. I also had a hiatel hernia repaired. The hernia surgery site is more tender than the sleeve sites. I don't have too much pain except, like most have said, the gas pains are painful as heck. Took the gas X strips but for me, they don't help much.walking doesn't seem to be ring much relief yet either, but other than the gas pain, the surgery went great! i thought the pain would be a lot worse than it really is. Surgeon says I should be able to go home tomorrow. Thanks to everyone for sharing their experiences with us. It helped me tremendously. Best of luck and brightest blessings to all December sleepers.

birdbutch here. I got my date yesterday... Dec 17 th. Now that it's definite, I feel a little scared. Happy, but scared at the same time.

Hello, I just got approved yesterday. Have not set a date yet. They said Nicole the scheduler would be calling later this week!