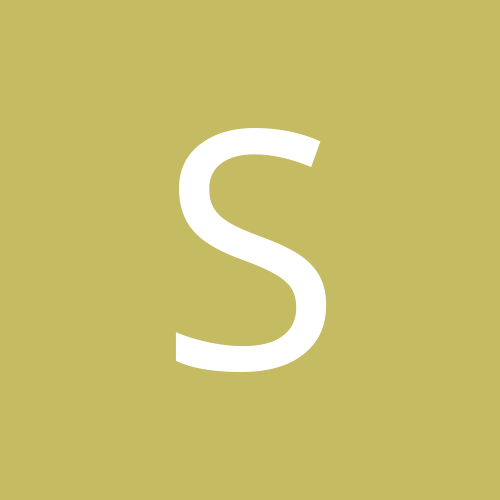 Sherlynn
Gastric Bypass Patients
Content Count

2

Joined

Last visited
teanny31

reacted to a post in a topic:

Post Surgery Greater Than 5 Years Symptoms/Problems

Sherry McKenzie Surgery was almost 10 years ago. In the past year and a half, I've developed problems no one can answer. My bariatric surgeon no longer has the practice, so I'm not being followed by anyone unless a problem arises, then its my family practice who refers me out to various specialists who find nothing wrong. My issues are as follows: nausea daily sometimes more than once per day with or without food. Sometimes eating makes it worse. No appetite. Thought of eating makes me ill some days. Vomiting once in a while. Dizziness, ready to faint. Sweaty, like cold then hot flashes. Heart palpitations. Irritability. Fatigue. Female hormones and thyroid all check out ok. GI did upper GI no problems there. Blood work showed I'm very hypoglycemic. Given nausea meds but I'm tired of taking it twice a day. I eat snacks every 2-3 hrs. if I can. Meal time: just a few bites and I'm full. I've cut out specific foods and methods of cooking. It helped a little but still have issues. I'm at a loss. Per a nurse friend, I did some research, that indicated maybe I'm missing gastric enzymes needed to digest specific foods. Found your website for support and another that indicates my problems are not uncommon several years after gastric bypass. Recommendations and support is what I seek. Thank you.