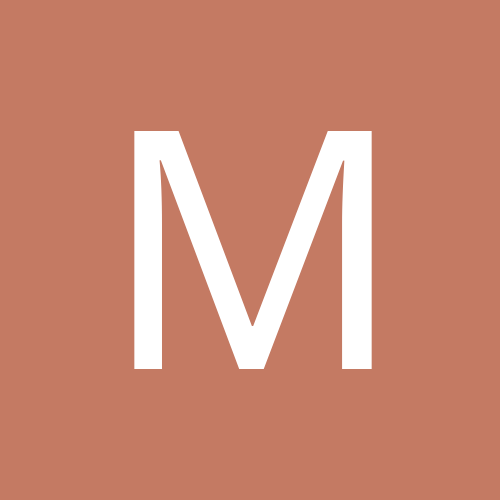 mocha
Gastric Sleeve Patients
Content Count

157

Joined

Last visited
Everything posted by mocha
You look beautiful Candace! Congratulations on all your hard work.

Yes, I'd be interested in continuing to read what you can share with us. :bigear:

I hovered around 200 like a shadow for about two and a half weeks! :banghead: LOL Finally dropped to 198! Under 200 lbs for the first time in over 20 years! :Banane55: It will happen all of a sudden, when you're least expecting it and have stopped worrrying about it. Hang in there!

Amazing! Congratulations and you look great!

No information about Spartanburg but I did self pay in Myrtle Beach at Conway Medical Center with Dr. Morris Washington. www.coastalbariatric.com I'd be happy to share my experience if you want to inbox me. Best of luck with your search!

Your hair is beautiful! Congrats on your NSVs!

So sorry you're experiencing this. My insurance excluded too. I went to Dr. Morris Washington in Myrtle beach, SC. Cost me $8000. Good luck with your journey.

That's 11 WEEKS post op! LOL

I'm in! I'm 5'2". I'm a little over 11 mos post op and I've lost 39 lbs. that includes 10 pounds pre op starting Oct 4th.

Natesmate, Dr. Washington did my surgery. Great experience from the Dr.'s office through the hospital staff during recovery. In box me if you have specific questions.

Congratulations! Movin' over on the bench... )

Congratulations! You look beautiful!

Hey Lisa - I've got similar challenges in that my body is fighting me for every last ounce lost! I've found that if I vary my caloric intake every couple of days (like more soup based protein on one day and solid on another day), I can sometimes make my body shake off a little more weight. Also, if I don't exercise at least twice a week, I'm completely stalled. I've not put a calorie number to this game yet but I know exercise gets the scales moving every week that weight loss slows down. Good luck as you figure out how to balance to get your best results.

I'm so sorry you're not feeling well. Praying that they'll discover what's wrong and that you'll be on the path to healing well real soon.

You are AWESOME! Congratulations!

Glad to hear you're ok, Ms. Lady!

Congratulations and Happy Thanksgiving Day to you!

Hi Fiona, My surgeon told me the greatest risk of leaks was up to 6 wks from surgery date. Cheers!

Sending healing prayers your way. Feel better soon.

She has issues and they are not yours! LOL Enjoy your success and don't let anyone steal your joy.