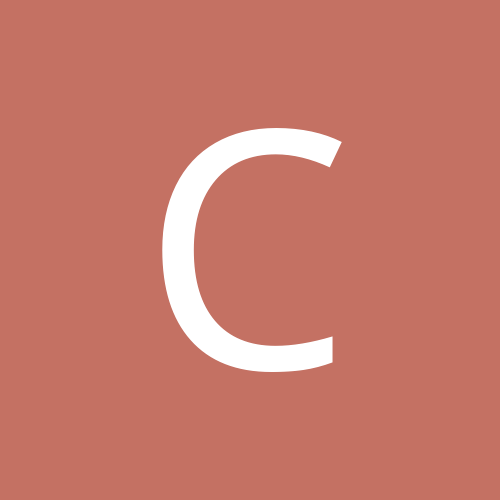 cwalker
Gastric Sleeve Patients
Content Count

1,026

Joined

Last visited
Everything posted by cwalker
I was 2 yrs out also on April 30th. I haven't been on in a long time,life just gets too busy. I lost 80 lbs and have gained back 10, I am trying to get back into working out and need motivated!!! Congrats on rocking the sleeve

Awesome job!!!! I'm like you, I have been in semi-maintence mode. It is harder for me to maintain than I thought...just can't get the scale to stay in one place, exercise continues to be the key for me.I still eat no bread but that is just because I don't want it. Good luck and if you have any tips for semi-maintaing please share!!!!!!!!!!!!!!!!

I have a family member considering VSG and we need to know how many people had VSG and were cured of diabetes type 2? Thank you?

I have a friend that used gastritis but gallbladder or hernia would be better.She has lost weight slowly so that @ 3 months out no one knows anything except she is doing low carb, sf anf exercising, her job isn't guessing at all.

Thanks for responding SIL is hoping fo a cure too! She has a first consult today...keeping fingers crossed!

Thank you! SIL has been a diabetic for 15 yrs and hoping to break free and lose weight too!

Thank you!!! That is great news for both of you! I think my SIL will do good too.

Are you on a PPI? The acid can cause false hunger, If you are already on a PPI try adding Protein to anything you can drink, it will help with hunger.

I have always enjoyed reading your posts, they are open and honest and I learned from your expierence.The pictures are fabulous, you look so happy and healthy! Can't wait to hear if your Sprout is a Sproutette.lol

Woohoo!!! I'm so happy for you, I had UHC and they were great!

Way to go!! So happy for you!!!

Hard and fast: Pick a surgeon you trust and have confidence in, let his staff help you work through the requirements but be pro active and know what the requirements are, becase the requirements are all different based on your insurance coverage. Don't let it overload you... just cross off one item at a time and surgery will be here before you know it!! God Luck!!!

So happy for you, 50 lbs is alot, just try carrying a 50 lb bag of dog food around and you'll wonder how you ever did it. Hang in there it becomes second nature, with the portions and it only gets better!!

You look great!!! Love the photo's!

Get in that gym and work hard for that moment when you step in that strapless dress and wow everyone! You can do it, just go a couple days a week and you will feel sooo good!

It's ok you still have time to do the diet, you'll be fine!

What a NSV and you are doing awesome!!!!!!!!!!!!!

I hate when I come out and hubby says "Are you wearing that? I like the blue shirt" lol. Don't let it get to you, you know what looks good!

I think it's normal to go through the last meal thing, where you want it before surgery thinking you'll never have it again. You'll do fine, I was a Dr Pepper addict and drank it up to the night before urgery at my last meal. I havent had one in 14 months and don't want one. It is an amazing tool!!!

I'm 14 months out and I do have a small sip if I need it.

I am from Buna, north of Beaumont. We have 3 red lights and 4 sleevers.lol

I am glad you have it behind you now you will be able to heal and enjoy your new face!

95 lbs!! That is so awesome!! Isn't it great?