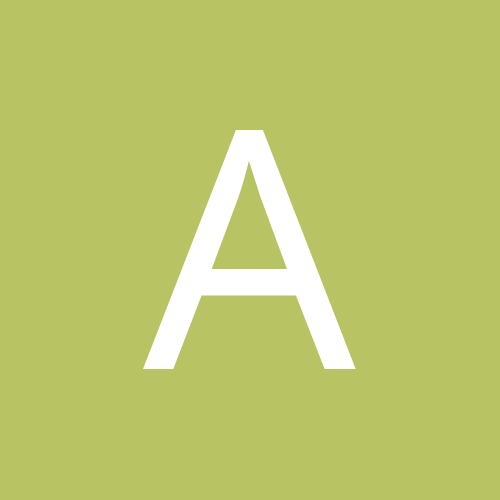 angelize
LAP-BAND Patients
Content Count

299

Joined

Last visited
391 Followers
About angelize
Rank

Guru in Training


Birthday

10/09/1973
About Me
Gender
Interests

reading,writing,dancing,playing with my kids

Occupation
City
State
Zip Code
i have not been heavy my whole life,but am at my heaviest now.i never really had a weight problem until i got pregnant with my daughter,10 yrs ago.i guess i always kinda watched what i ate until then...once i became pregnant,i gave myself free rein to eat whatever i wanted!! i gained 65 lbs with that prenancy and that began my weight problems!!
I tried everything to lose weight.....dieting,starving myself,going to the gym for hrs...nothing worked! and i was just coasting along,thinking, okay,i'll just start a diet next month,or i'll start going on the treadmill on monday...then i would think of a thousand reasons why i couldnt do it.
now,i have a ton of health issues related to my weight and i'm tired of it!! tired of never having energy,tired of losing 5 lbs,then rewarding myself by eating!! tired of having swollen ankles,that get so bad,that i cant even walk very far without having to stop and rest.i'm just tired of living this way!
so when i was introduced to dr.scarfuri,a primary care doctor who had the lap band surgery,i made an appt to see him.
turns out,he had it,his wife had it,and his sister had it!! he showed me pictures and i couldnt believe it!!
so that night,i went home and searched lapband surgery on the internet....i found tons of info,some bad but most good,and that's how i made my decision to change my life!!!

Weight on Day of Surgery:
Surgery Status:
Post Surgery
First Dr. Visit:
01/01/1970
Surgery Funding:
Insurance